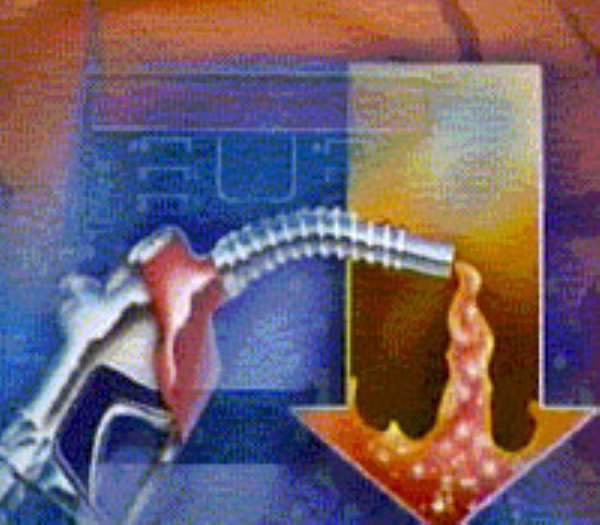 Takoradi, April 13, GNA - Mr Kofi Asamoah, the Deputy Secretary-General of The Trades Union Congress (TUC) in-charge of Operations, has said the union had come to the conclusion that the recent increase in fuel prices was making life unbearable for the people.
Addressing a meeting of the Sekondi-Takoradi District Council of Labour in Takoradi on Tuesday, he said the TUC had, therefore, called on the government to take a second look at the fuel price increases and bring prices within levels that the people could afford.
Mr Asamoah said the union was of the view that consumers had to pay for the real prices of fuel and the government should not take advantage of the situation to impose further taxes on fuel.
He said analysis of world price of fuel and the cost of refining the product in the country showed that the government had imposed additional taxes on the product.
''This is too much for the people who are already paying indirect taxes such as the Valued Added Tax (VAT).''
He said the government should find ways and means of spreading the tax net to include those who were evading tax rather than overburdening the people by increasing tax on fuel.
Mr Asamoah said increases in fuel prices would eventually affect other sectors of the economy and could lead to increases in utility tariffs. The cost of production of industries would increase and many industries that could not compete would either close down or lay down workers. Mr Asamoah said the TUC was not consulted by the government on the fuel increases but was consulted on measures to mitigate the price increases. He said it is true the country had one of the lowest fuel prices on the sub-continent but it is also true that the country's income levels are one of the lowest in the sub-region.