NPP Germany Congratulates The President Elect Of The Republic Of Ghana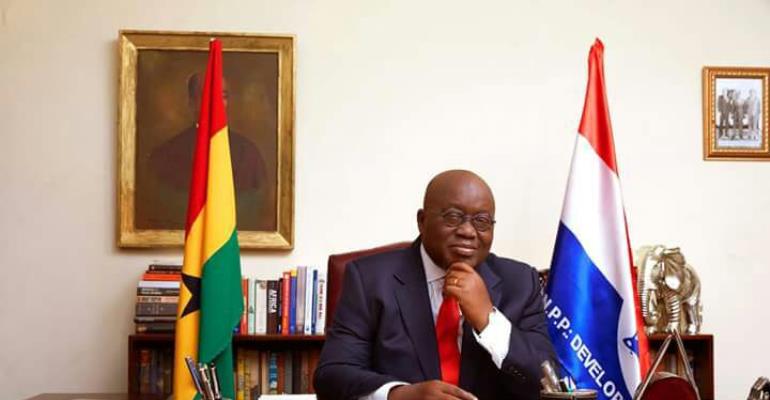 The Germany Branch of the NPP would like to congratulate Nana Addo Dankwa Akufo Addo as the President elect of the Republic of Ghana.
Again, we thank the people of Ghana for electing an incorruptible, competent and intelligent Nana Addo Dankwa Akufo Addo as the next President of our great and democratic country.
The wind of change has blown over the country. This is victory for all Ghanaians. And Nana Akufo Addo will make Ghana proud, and we urge all the people of Ghana to stay put and work harder than before.
Victory for the NPP will lead to the transformation of our country, and the suffering people 's fortunes will be turned around.
Nana Addo Dankwa Akufo Addo is an inspiring leader who majority of Ghanaians believe has the courage and vim to drive the nation into a new era where corruption, incompetency and economic mismanagement will be a thing of the past.
LONG LIVE NANA AKUFO ADDO
LONG LIVE GHANA
Alex Tuffour
Communication Director
NPP Germany