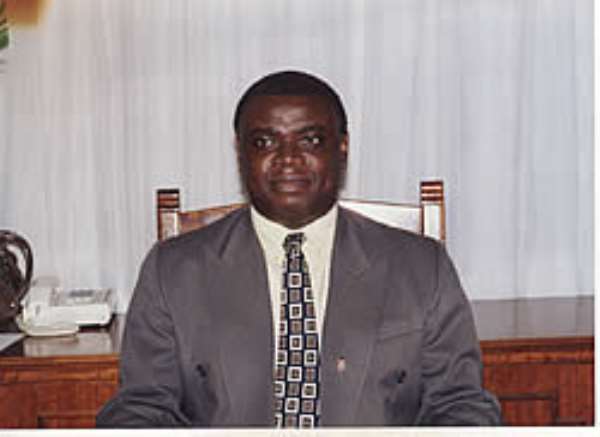 A political analyst Stephen Ahiawodor has asked the Chairman of the University of the Development Studies Council to come clear on the reasons that lead to the cancellation of the ceremony to confer an honorary doctorate degree on former President Jerry Rawlings.
Authorities at the University of Development Studies (UDS) in Tamale on Monday confirmed that the ceremony has been cancelled.
Vice Chancellor of the UDS Professor has said a directive from the council chairman Daniel Gyimah cited national security reasons for the cancellations-an assertions, which has been denied by the national security apparatus.
Sharing his thoughts about the incident, Mr. Ahiawodor who is also a lecturer at the University of Ghana Legon told Joy News that; the Council Chairman owes it a duty to explain to the whole nation the main reasons for the cancellation of the Programme.
"I do not think that government has any direct way to involve itself in this whole issue that has come up because the universities are autonomous and awarding of honorary degrees are entire preserve of the university authorities particularly the University Council. If the University Council takes a decision in the spirit of academic freedom, there should be no reason why government should interfere and there I don't think that beyond denial, government cannot compel the university authorities to give that award or not." He said.
Well, whichever one looks at it, the government has been drawn into the affair. So what should be its reaction beyond distancing itself from it?
"If the University Council have approved the whole award and the Vice Chancellor went ahead and announced it in the Media and everybody become aware and the chairman of the university Council is now saying that the ceremony should be called off, then he owned all Ghanaians an explanation as to why he can take such a unilateral action just by himself after the security apparatus in the country has denied that they did not give that instructions or orders" he said.