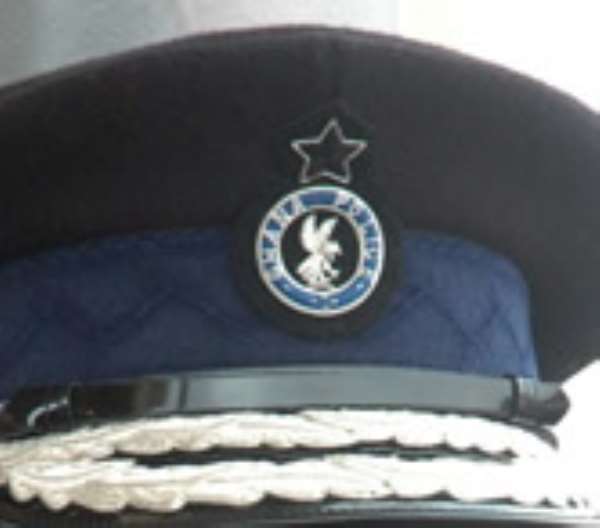 Police in Agona Nyakrom are been accused by residents of the town of alleged indiscriminate arrest of people of the town without any just cause.
Some of the residents who spoke to this platform in the town accused one Yiadom, head of Criminal Investigation Department [CID] as worse perpetrator of the acts, arresting and detaining people without any reason.
One resident who was arrested by the police said he was passing in front of the police station to buy food when the said CID Yiadom who was then sitting behind the counter at the Charge Office called him to the station.
According to the victim, he honoured his invitation and when he entered the Charge Office, the said Yiadom signaled him to go behind the counter.
The victim said immediately he went behind the counter, the police officer Yiadom said someone had reported an assault case against him, so he has been arrested for the offence.
Amazed by claim by the police officer Yoadom, the victim said he then asked him to invite the complainant to the station, but the CID Yiadom declined.
According to the victim, he also asked the police officer to mention the complainant's name, as according to him, to the best of his knowledge, he has not had any confrontation with anybody, let alone assault someone, but this Yiadom again declined and locked him up till the following day.
The victim said it was until the following day when he was released by the police who begged him that he was the wrong person they were looking for.
There are countless reports of alleged indiscriminate arrest of residents of the town by the police without just cause, and this platform is now following development of such cases in the town with keen interest.