Nduom consoles Mahama on mother's demise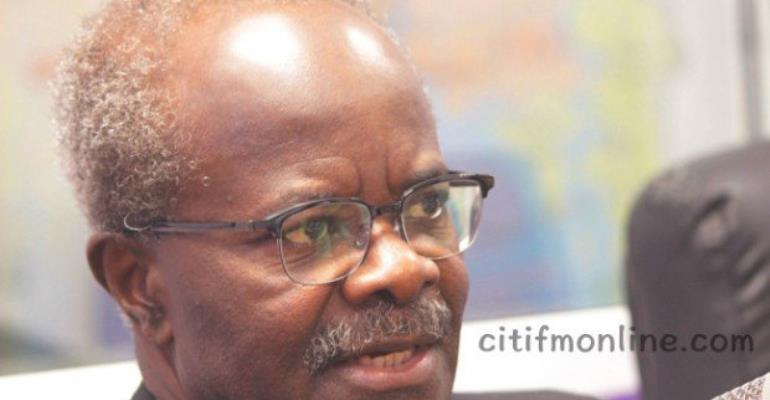 Founder and leader of the Progressive People's Party (PPP), Dr. Papa Kwesi Nduom, has extended his heartfelt condolences to President John Dramani Mahama on the passing of his mother.
Mother of President Mahama, Abiba Nnaba Mahama, died today [Wednesday], June 15, 2016.
She is reported to have died at the SSNIT Hospital in Accra after a prolonged illness. The late Nnaba Mahama is expected to be buried later today [Wednesday], in line with Islamic tradition as a committed Muslim.
Dr. Nduom, who's also the President of Groupe Nduom, in a statement said "I wish to express my heartfelt condolence and sympathy to President John Dramani Mahama on the passing of his mother. Mothers are special and it brings great grief to lose them. May the Almighty console the President and his family; and may He grant his mother eternal rest."
Mahama suspends tour over mother's death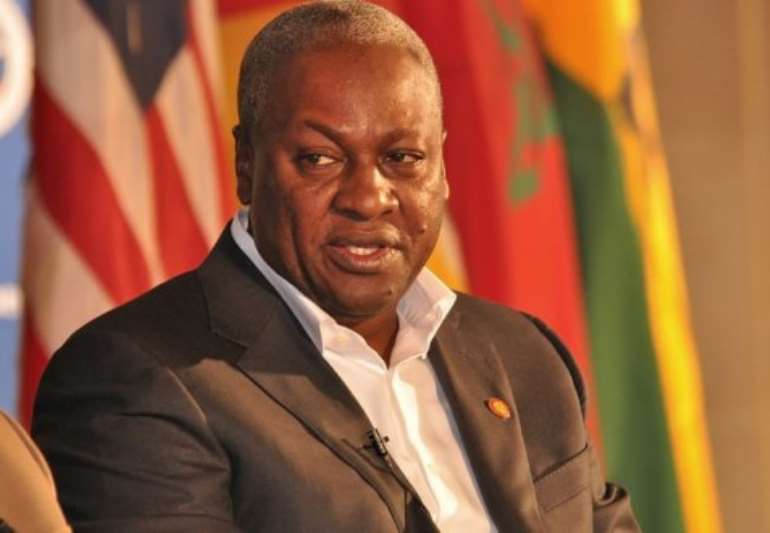 President John Mahama
Following news of his mother's demise, the President on Wednesday suspended his "Accounting to the People" tour of the Greater Accra region.
He is expected to be in Damango in the Northern Region for the burial.
Accounting to the people tour in Greater Accra
President Mahama on Tuesday commenced his 'Accounting to the People' tour in Greater after visiting five regions.
He has already accounted to the people of Western, Brong Ahafo, Central, Volta and Eastern regions.
As part of the Greater Accra regional tour, President Mahama handed over 500 vehicles, comprising 300 buses and 200 pickups, to Senior High Schools across the country. The vehicles, according to the presidency, are to facilitate academic work in the recipient schools and improve the standard of education in Ghana.
President Mahama later paid a courtesy call on the chiefs of the Ada Traditional Council and also inspected road works from Kasseh to Ada Foah Project.
He again interacted with the Chiefs, Fishermen, Artisans and Market Women at Anyamam, inspected the Saglemi Housing Project and visited the Tema ICT Park, where he rounded up day one of his tour.
The tour gave President Mahama the opportunity to explain to the people what his administration has achieved so far, and the need for Ghanaians to retain him in power after the 2016 general election.
–
By: Ebenezer Afanyi Dadzie/citifmonline.com/Ghana
Follow @AfanyiDadzie