Mahama 'did not carry conviction of truth-telling' in bribe question - Prof. Attafuah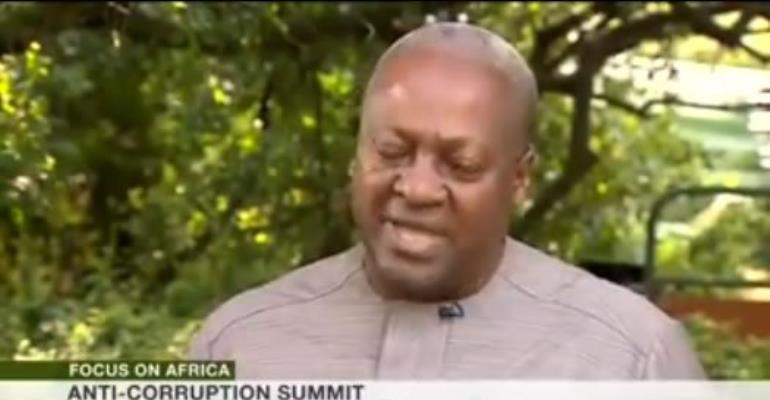 Law professor Ken Attafuah has expressed disappointment in the President for appearing to falter while answering a question as to if has taken a bribe.
The criminologist said the President's hesitating answers showed that he "did not carry the conviction of truth-telling".
The President has been the subject of jokes on social media with transcripts of the BBC interview and the video, making rippling rounds on the internet.
The president had granted an interview Thursday after the UK summit on fighting global corruption.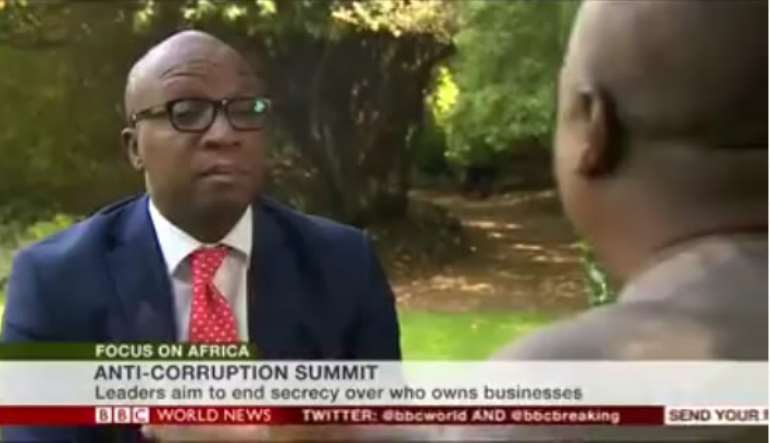 After a few questions, BBC Focus on Africa presenter, Peter Okoche appeared to have knocked off the president after he asked him 'have you taken a bribe?'.
The president did come round to answer that he has not taken a bribe.
Weighing in on the issue, the law professor Ken Attafuah said on Joy FM's Super Morning Show Friday, "I thought that the president was doing well throughout the interview, I mean he was very natural until that question was posed"
He said the president's moment of disintegration was not good enough for a man noted for his communication skills.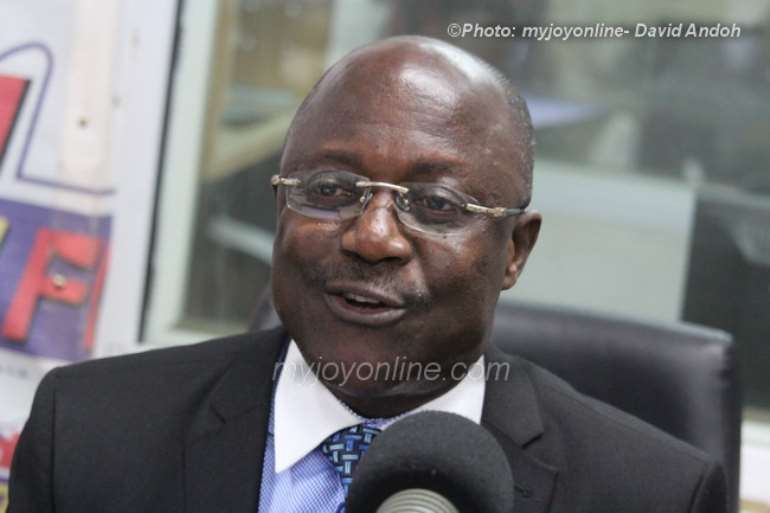 Professor Ken Attafuah
"He gave an indication of someone who was thinking of answering a question… A simple yes or no straight away would have been clear" Prof Ken Attafuah assessed.
The President before answering the question asked the interviewer for clarification. Did he mean him as President or as a human being?, the President wanted to know.
Professor Attafuah said "throwing back of the question…was completely unnecessary".
Story by Ghana|myjoyonline.com|[email protected]