Italy urges Egypt to resolve missing student mystery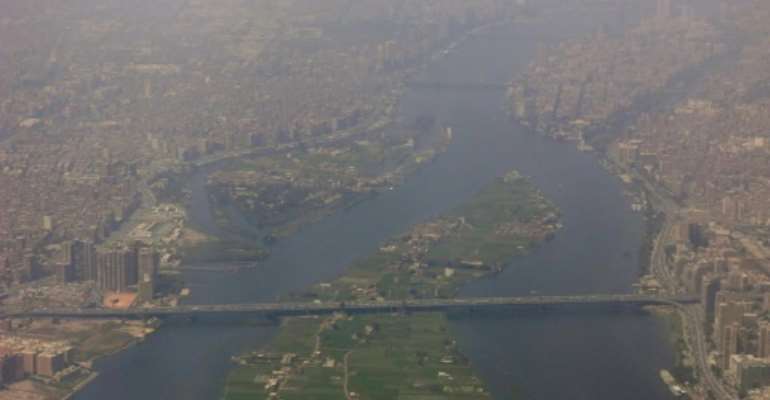 Rome (AFP) - Italy has urged Egypt to track down an Italian student who "mysteriously disappeared" in Cairo this month, the foreign ministry said Sunday in a statement.
The ministry is "following with the utmost attention and concern the affair of Giulio Regeni, a 28-year-old Italian student who mysteriously disappeared on the evening of January 25 in the centre of the capital," it said.
Foreign Minister Paolo Gentiloni on Sunday called his Egyptian counterpart Sameh Shoukry to "determinedly ask the greatest commitment to tracing the compatriot and providing every possibly information about his circumstance".
The ministry said it was in direct contact with both the Egyptian authorities and Regeni's family, but did not provide any further details about what it believed may have happened to the young man.