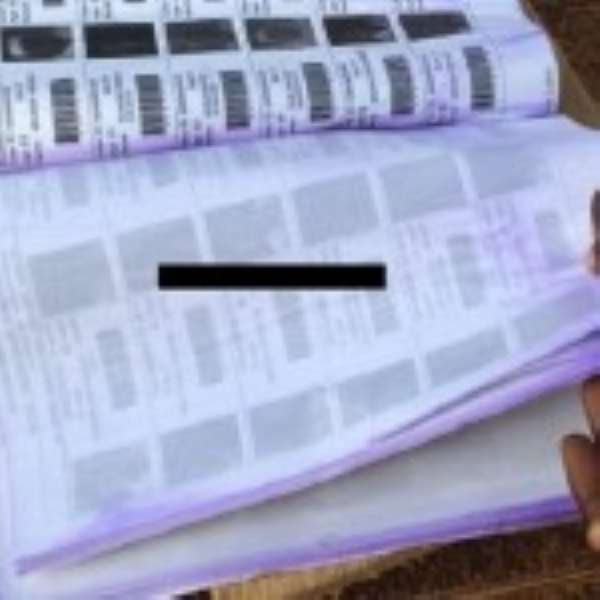 The British Government stated its position on the Ghanaian voter register when it received the concerns of a group of Ghanaians in a petition dated 5th November, 2015 after referring the matter to the Foreign and Commonwealth Office for action.
Following the publication of the story and the controversies this engendered, we hereby present the correspondences from the British Government's Foreign and Commonwealth Office – equivalent of a Foreign Affairs Ministry – and the correspondence from the Prime Minister's office on 'Concerned Ghanaians Against Electoral Fraud' petition.
We wish by this action to satisfy the many demands from readers who have showed a lavish wish to peruse these.
The following are excerpts of the correspondences.
Dear Sir,
Re: Petition In Support of Ghanaians Calling For Replacement of Ghana's Current Flawed Voter Register.
"We are concerned Ghanaians living in the United Kingdom and we do hereby seek your indulgence and the support of your government in acting in solidarity with our compatriots in Ghana, who have stood up against the use of a flawed voter register in the December 2016 general and presidential elections.
"We are dismayed with happenings currently undermining our Ghanaian democracy. Our concerns have all been outlined in detail in an attached preamble, followed by our request in the form of a petition. Attached to our petition are sample exhibits of double and multiple registration which have been discovered in tens of thousands, cross-border registrations from neighbouring Togo, Burkina and Ivory Coast, also in several hundred thousands, who are transported or allowed into Ghana by the ruling National Democratic Congress party as 'voting mercenaries' during general elections to vote for them.
British Prime Minister's Response
.
I am writing on behalf of the Prime Minister to thank you for contacting him. Mr Cameron is very grateful for the news and trouble you have taken to get in touch and for informing him of your views.
Because the Foreign And Commonwealth Office is best placed to respond to the matters you raised, he has asked me to forward your correspondence to the department so that they may reply to your concerns directly.
Correspondence Officer
No. 10 Downing Street.
11 November, 2015.