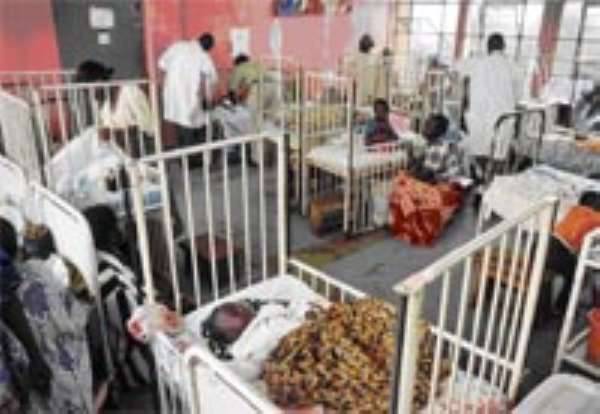 Kumasi, Dec. 26, GNA - A total of 36 babies were born on Christmas day in four health facilities in the Kumasi Metropolis - Komfo Anokye Teaching Hospital (KATH), Manhyia, Suntreso and Tafo Government Hospitals.
KATH recorded the highest number of births, 11 females and five males.
Mrs. Marian Asare, Principal Midwifery Officer at the Labor Ward of the Hospital, told the Ghana News Agency (GNA), that two of the babies were delivered through Caesarian Section (CS).
They were all doing well with their mothers, she added.
At Manhyia, Hajia Hawa Issifu, the Midwifery Officer, confirmed that 10 babies, seven of them males, were delivered at the facility.
They had all been discharged at the time the GNA visited on Saturday.
Miss Jennifer Ofosu, Staff Midwife at the Suntreso Government Hospital, which saw six new born babies, four of them females, said they were all in good health.
They were expected to leave the hospital with their mothers later in the day.
Tafo Government Hospital recorded the least births - three boys and a girl.
Miss Mildred Asomaning, Senior Midwifery Officer, said one of them was delivered through CS.
The babies and their mothers had clean bill of health and had been discharged.
GNA