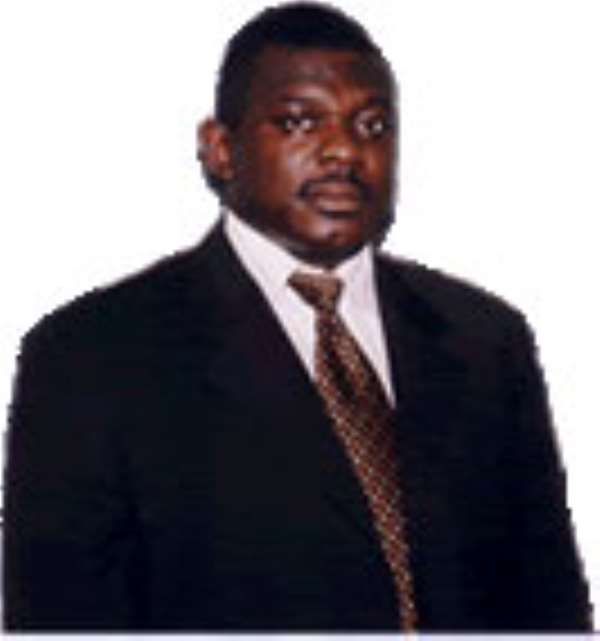 Accra, Nov 6, GNA - The Security Agencies have confirmed that some persons are being questioned in connection with conspiracy to subvert the democratic government and perpetuate certain terrorist actions.
A press release from the Criminal Investigation Department of the Ghana Police, signed by its Director D. Asante-Apeatu on Saturday, said appropriate legal advice would be sought when necessary to determine the appearance of these persons before the Court of Law.
The release gave the assurance that security agencies had monitored the threat and had always taken the appropriate action to ensure that constitution was protected.
"Presently investigations are on-going to ascertain the full extent of the conspiracy and if necessary certain persons will be invited for interview and interrogation", the release added.