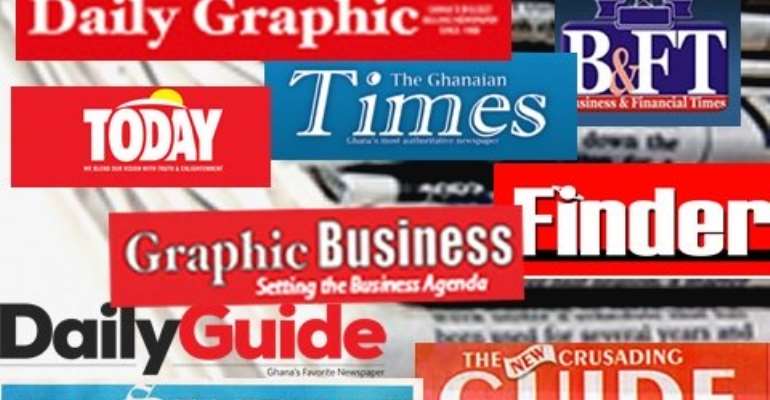 BOG PUTS BANKS UNDERR SPECIAL AUDIT
The Governor of the central bank, Dr Henry Wampah has lamented that low capitalization on Non-Banking Financial institutions (NBFIs) in the country still remains a worry to the Bank of Ghana.
GOVT PLANS $250M GAS PIPELINE TO TEMA
While plans are underway to join the Ghana Gas and the West African pipelines, government is planning another dedicated pipeline from the Western Region to Tema to help evacuate larger volumes of gas in the near future.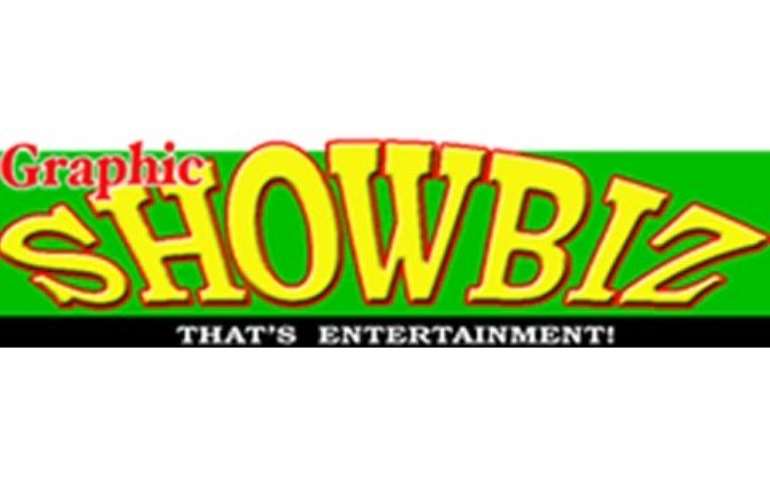 KWAME B: KASAPA OFFER WAS BETTER
DIAMOND OUT WITH SLIM TEA
DASHIKI TAKES OVER OGUAA FETU AFAHYE
Financial Post
NEW DEAL ON PUBLIC DEBT
In one stroke the Government of Ghana has moved to slay the four demons behind the unending economic difficulties facing the Ghanaian economy: high interest rates, inflation, depreciation of the cedi and the ballooning public debt.
BANK LENDING SLOWS SHARPLY
TRADE DEFICIT EXPANDS AGAIN
More soon.