Pressure groups to petition Parliament over voters register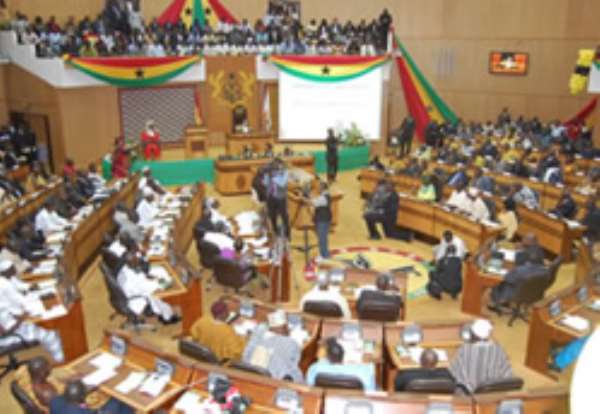 Three pressure groups, Let My Vote Count Alliance (LMVCA), Alliance for Accountable Governance (AFAG), and Movement for Change (MFC) will picket at the premises of Parliament and the Electoral Commission on September 16, 2015 to demand the compilation of a new voters' register. This decision comes days after the opposition New Patriotic Party (NPP) called for a new voters' register, arguing that the old one was bloated.
The Vice Presidential candidate of the NPP, Dr. Mahammadu Bawumia had revealed that about 76,286 Togolese nationals were registered in Ghana's voters' register. His revelation has received support from some groups and activists including civil society group, [Let My Vote Count] (LMVC). Speaking to Citi News, the National Coordinator of LMVCA, David Asante said: 'We have decided to officially embark on a peaceful protest march to the Parliament House to present a petition to the leadership of Parliament and also to the leadership of the Electoral Commission.'
'We were at the office of the Regional Police Command yesterday to officially notify them of our decision to picket at the Parliament House and the office of the Electoral Commission,' he added. Submit proposals In a related development, the Electoral Commission (EC) has tasked political parties to submit proposals for the compilation of a new voters register. The parties have been given up to September 22, 2015 to make submissions for the new register.