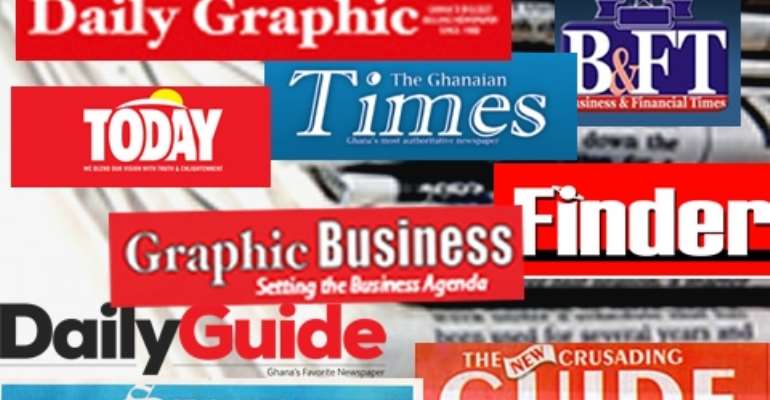 I'LL DISCHARGE EKOW MICAH IF…JUDGE THREATENS PROSECUTION
The Accra Circuit Court has ordered state prosecutors to produce two witnesses today to testify in the trial of a musician who is on remand for allegedly possessing a quantity of dried leaves suspected to be Indian Hemp.
GOAT JUDGE ORDERED TO PROCEED ON LEAVE
The Akyem Swedru Circuit Court judge who gave an order for a goat thief to be paraded on the streets of the town has been asked to proceed on leave.
POLICE UNVEIL STRATEGY TO DEAL WITH ROBBERIES AT TOP TOWN
The Inspector General of Police (IGP) Mohammed Alhassan, yesterday visited Top Town and American Farm at Ngleshie Amanfro, where he assured the people that the police would not relent in their efforts to deal with armed robbery attacks in the area.

JJ'S GIRL JOINS NDC RACE
There are strong indications that the daughter of former President Jerry John Rawlings, Dr Ezenator Agyeman-Rawlings, will contest the parliamentary primary of the National Democratic Congress (NDC) in the Korley Klottey constituency.
JUDGE FIRES WARNING OVER EKOW MICAH
An Accra Circuit Court Judge has expressed disquiet over the seeming foot-dragging by the prosecution in the trial of Lester Ekow Micah, a musician being tried for allegedly possessing quantities of dried leaves suspected to be Indian Hemp.
ISIS BASE AT LABADI
Reports indicate that a house at Palm Wine junction, La in Accra, is the place where potential recruits for the terrorist group Islamic State, hold regular meetings.

Hospitality sector bleeds: Low patronage of hotels, high operational costs to blame
Players in Ghana's hospitality industry say they are making huge losses in their operations as the sector continues to grapple with teething challenges.
CEDI RETURNS TO 'AFRICA'S WORST CURRENCY
The Ghana cedi has returned to its position as the worst performing currency on the African continent few weeks after gaining significant value against the US dollar.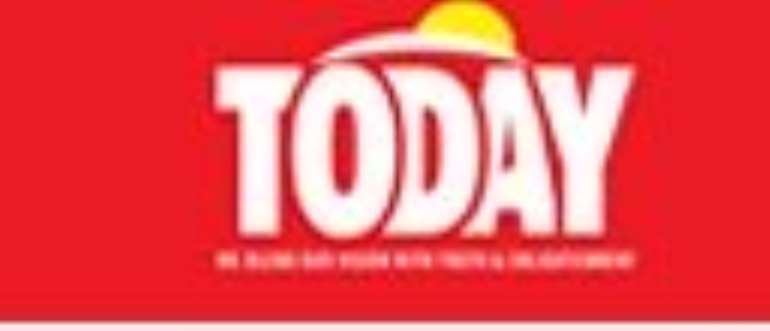 NRSC TO DEMOLISH BILLBOARDS
A joint task force under the auspices of the National Road Safety Commission (NRSC) is expected next week to start pulling down sub-standard billboards and wrongly sited billboards along road corridors in the national capital.
NDC TO BAG MILLIONS AS NOMINATIONS TODAY
The governing National Democratic Congress (NDC) is expected to be richer by several millions of Ghana cedis, when it closes nominations to the party's presidential and parliamentary primaries next month.