​Obuobia Foundation Reaches Out To Chief Of Gbawe On CEO's Birthday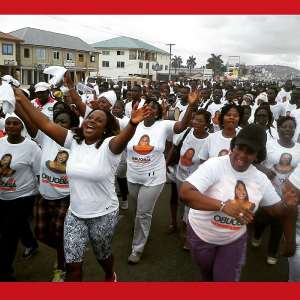 The CEO of Obuobia Foundation, Ms Obuobia Darko-Opoku, has presented assorted items and a cash donation to Nii Adam Kwatei Quartey, Chief of Gbawe on her 38th birthday.
The items included 10 crates of minerals drinks,5 crates of malt,40 boxes of Bel-Aqua mineral drinking water and a cash donation of two thousand Ghana cedis (2000.00).
The gesture according to Ms Obuobia Darko-Opoku was aimed at putting a smile on the face of the Chief as well as his entire palace on her 38th birthday as a mark of a befitting celebration.
According to Darko-Opoku, Obuobia Foundation stands for charity work and that's exactly what her outfit is demonstrating on her birthday which falls on Saturday, August, 22 this year.
She was accompanied by some members of the Diplomatic Platform, NDC high-level whatsapp group including members of the Obuobia Foundation.
Nii Adam Kwatei Quartey, Head of the Gbawe stool family was all joy for the support and thanked the foundation, the entourage and mostly the CEO of the foundation for the kind gesture.
Meanwhile the Foundation has earlier thrown a big party for the physically challenged inmates of the Weija Leprosarium to mark the day in a grand style.
They also presented assorted items ranging from wheel chairs, tricycles and canes. In addition, bales of second hand clothes were also distributed among the participants who took part in a 2-hours health walk which started from Malam Junction and ended at the SCC DVLA car park, Weija in Accra.
The health walk is on the theme: "A walk for healthy living and time with the physically challenged"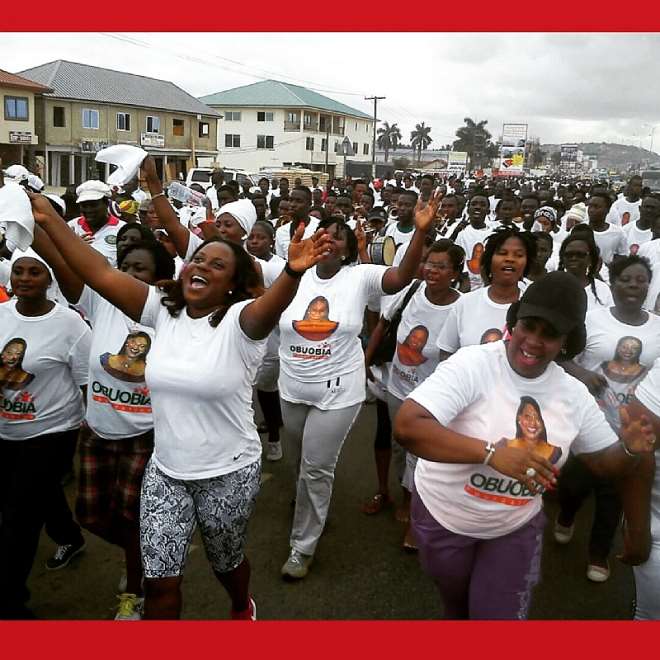 IMG-20150823-WA0010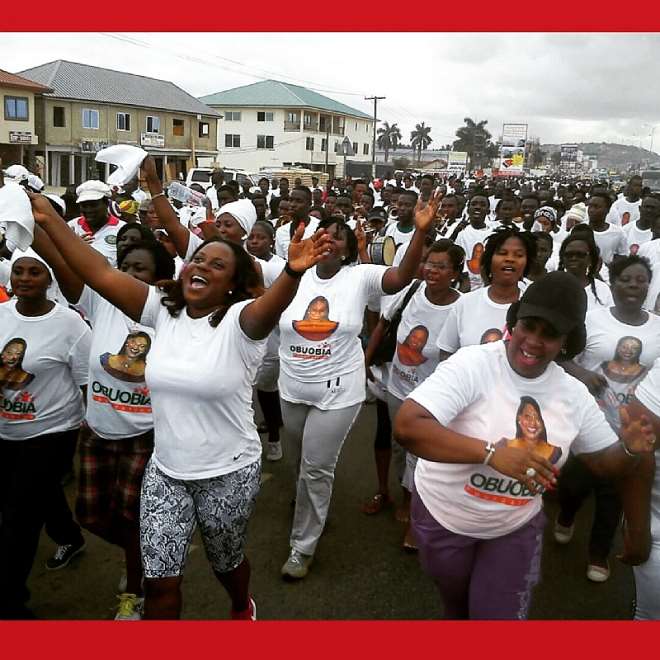 IMG-20150823-WA0010 2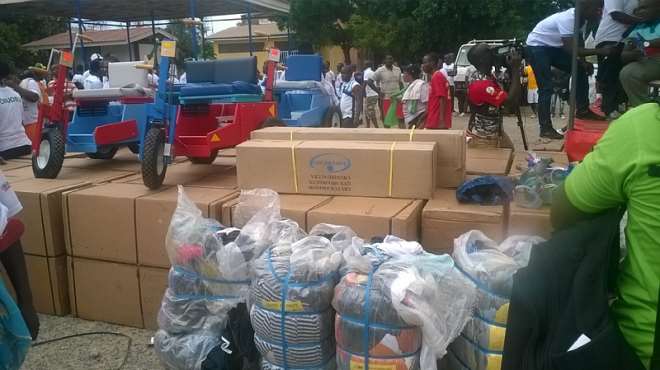 WP 20150822 014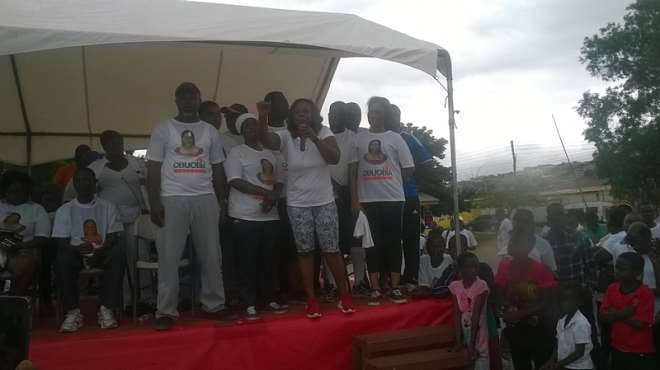 WP 20150822 018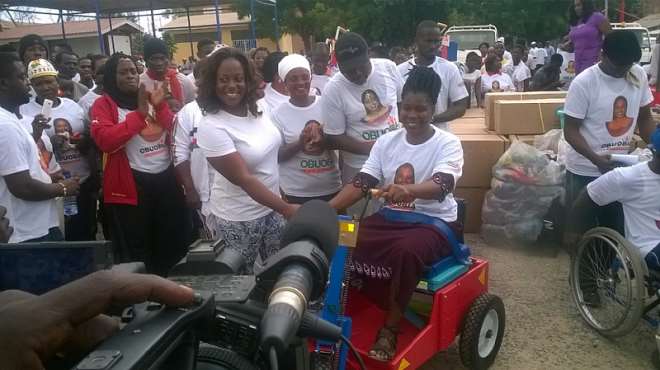 WP 20150822 034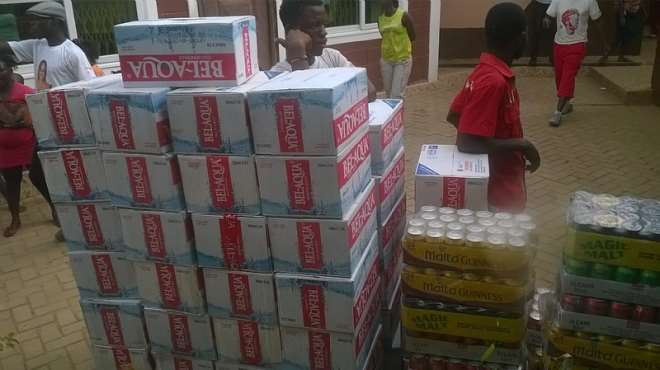 WP 20150822 051