Photo of the week: The city that is far away from God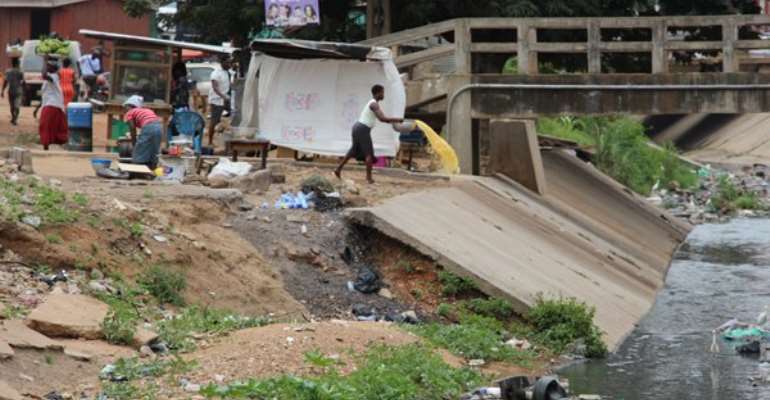 They say cleanliness is next to godliness. We are not told expressly what filth is close to. But it is certainly far away from God or any form of Him.
Somehow it looks like it will take an amazing lot to keep Ghana clean. Something so much more than the National Sanitation Day, as good as that idea is.
What can make the average Ghanaian change his tendency to litter or live in and around filth?