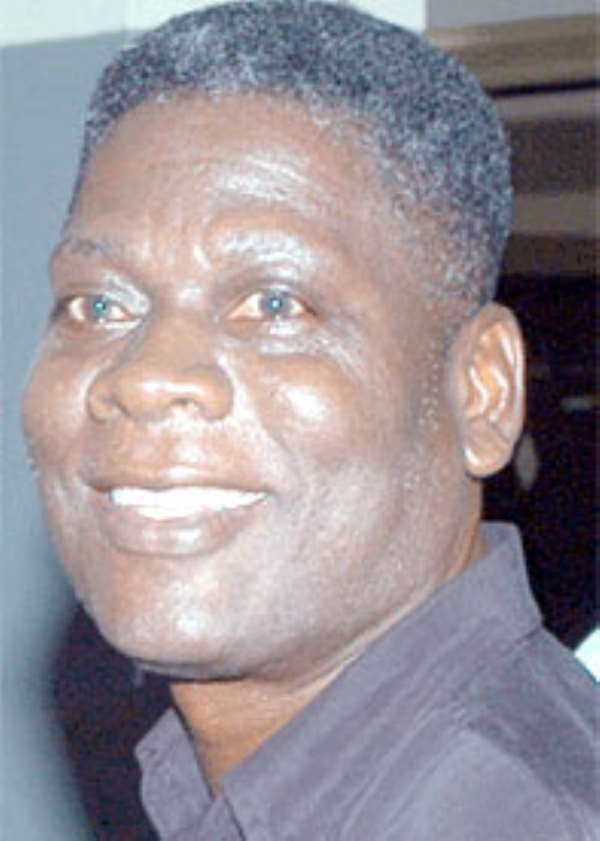 The multi-tactician coach, Sam Arday has stated categorically that selection into the national team for the crucial game against Democratic Republic of Congo would not be based on any other considerations but on one's current performance.
This was made known in an exclusive interview with Kwabena Kyere Stugard of SPACE FM upon ascension of the hot seat as the manager of the national side, Black Stars. "We need the best for the nation at this crucial moment and as such big names without performance would not have a place in my selection", he stated emphatically. He was however quick to add that he was not going to disband the current squad.
He hinted that there would be some elements of his multi-tactics invention at play but added that whether there would be a full blown multi-tactics game plan against Democratic Republic of Congo or not would depend largely on the players available for the match.
The stars new manager is fondly remembered for his superior tactical play in Ecuador 95 which saw Ghana reigning supreme over the giants like Brazil to annex the world U-19 championship trophy.
Sam Arday was named the national coach this week for the big game against the joint group leaders, DR Congo after Marriano Barreto had gone AWOL.