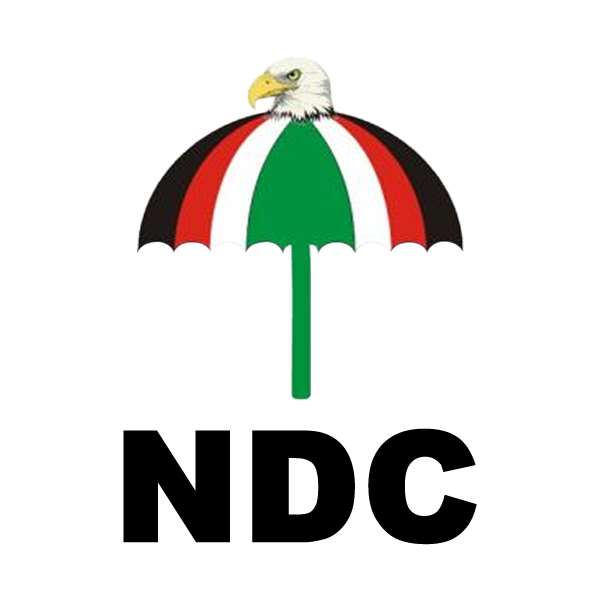 The New Patriotic Party (NPP) Member of Parliament (MP) for Nsawam/Adoagyiri in the Eastern Region, Frank Annoh-Dompreh, has sued the ruling National Democratic Congress(NDC) chairman for the same constituency, William Atamordzi, GH¢20,000 for general damages for making uncomplimentary remarks about him.
The suit was filed at the Nsawam District Court on Wednesday, June 3 by his lawyers Boamah & Partners and the case has been scheduled for Tuesday, June 16.
According to the MP, the NDC chairman without any basis went on a local fm station at Nsawam, FAWE FM, and another station in Accra, MONTIE FM in April, this year to attack his character that he (MP) was sacked from Blues Skies Company at Nsawam when the MP was working there for reasons known to the him (the chairman).
The MP also said that the NDC chairman also used the same platforms to accuse him (MP) of using public funds to pay for a law course that he is pursing at the Mountcrest University in Accra.
"The NDC chairman also further said that the NPP MP for Akwapim, O.B. Amoah, had sponsored my nomination as candidate and that I was not in a position to sponsor myself or do anything for myself," he said, adding that those allegations made by the NDC chairman had lowered him in the minds of right thinking Ghanaians and also caused huge embarrassment to him and his family.
"These unguarded allegations by the NDC chairman have also affected my chances of signing a contract with a company and I want the court to ask him to pay general damages to me also ask him to retract those allegations and also further prevent from him making similar allegations against my personality," he indicated.
By Thomas Fosu Jnr