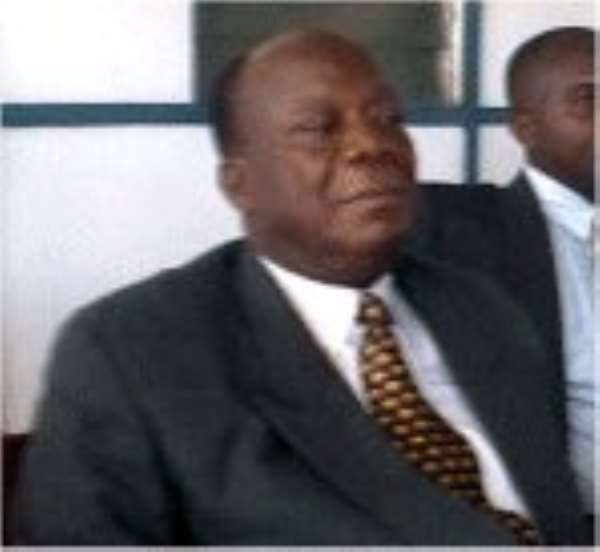 Reports say the NPP National Chairman, Mr. Harona Esseku, has asked defeated incumbent MPs of the Party in various primaries to stop hurling insults on the Party's national executive.
"We have no hand in your defeat and, therefore, allow us to have our peace of mind to champion the good course of the Party", he stated.
The Chairman was addressing delegates of the Subin Constituency during the endorsement of Mr. S. K. Boafo, Ashanti Regional Minister, as candidate for the constituency in Kumasi yesterday.
He said there was no way the national executive could alter the decision of the delegates in the various primaries.
"It is quite unfortunate that people are bent on becoming MPs when in actual fact there are so many other positions to occupy to keep the Party going", he noted, adding it was not only becoming an MP that demonstrated one's love for the Party.
Mr. Esseku noted that it was time for all hands to be on deck to ensure sound victory for the NPP in the December polls.