Accra Mayor tells African city authorities to ensure decent living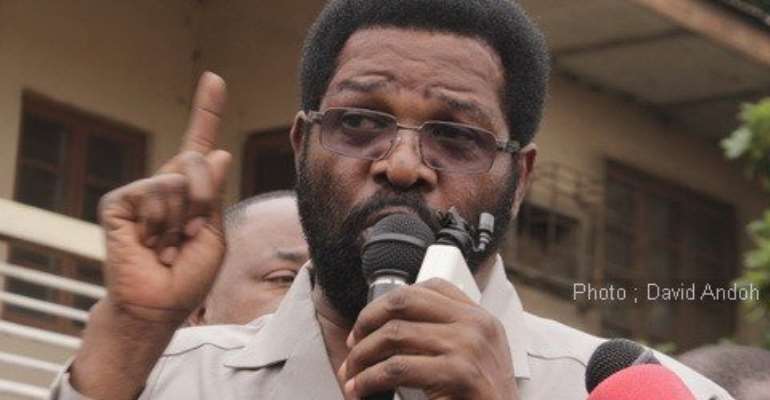 The Mayor of Accra Alfred Oko Vanderpuije has challenged City Authorities in Africa to strive to bridge the development gap to ensure decent living for all.
Speaking at the second Africa urban infrastructure investment forum in Luanda, Angola the mayor stated that City Authorities in Africa have an obligation to deliver basic services to the people irrespective of the circumstances.
The Mayor who was speaking on the theme innovative solutions to bridge the urban infrastructure gap made a strong case for city authorities to lay special emphasis on educational infrastructure. The forum will propose concrete steps to be taken to maximize the effectiveness of urban infrastructure development.
Alfred Oko Vanderpuije urged city authorities to adopt a vision of commitment in advancing the course of humanity.
Meanwhile three large cities, medium and small cities will be awarded this evening in Luanda for exhibiting exemplary leadership in managing their respective cities.
Countries shortlisted for the large cities are, Accra, Cape Town and Dakar, while the small towns consist of Asunafo North of Ghana, Praia of Cape Verde and Bagante of Cameroon.
Ahead of the awards ceremony the Municipal Chief Executive for Asunafo North Alhaji Mohammed Doku said his municipality had worked hard to transform the lives of the people via infrastructural development and believes his area stood the chance of winning the award.