Retired Police Officer to contest NPP primaries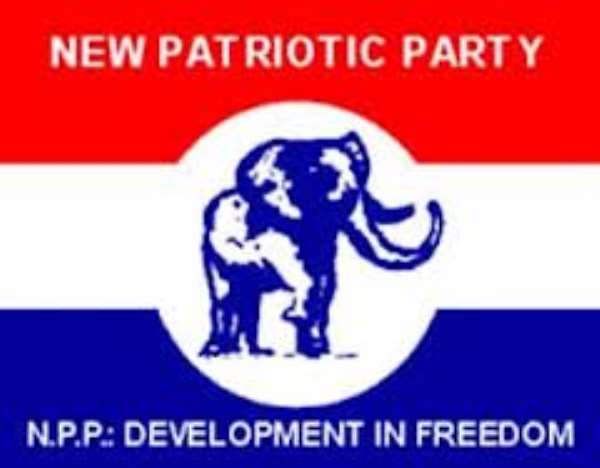 Nsuta (Ash), April 17, GNA - Mr Castro Yaw Adu Gyimah, a retired Deputy Commissioner of Police (DCOP), has picked his nomination forms to contest the NPP parliamentary primaries in the Nsuta-Kwamang-Beposo Constituency in the Ashanti Region.
Alhaji Issah Abdulai, the second vice - chairman of the party in the constituency who disclosed this to newsmen said two other contestants, Mr Kwame Asafo-Agyei, the incumbent, and Mr Attah Boadu, an NPP activist in the United Kingdom(UK), had also picked their forms.
Alhaji Abdulai advised the three contestants and their supporters to comport themselves and do clean campaign devoid of any acrimony, since whoever becomes the choice of the electorate will need the support of others in the general elections in 2016.
He further advised the party executives to remain neutral, to ensure unity and combat-readiness for the task ahead in 2016.
GNA