Man-to-Man confab to discuss men's responsibilities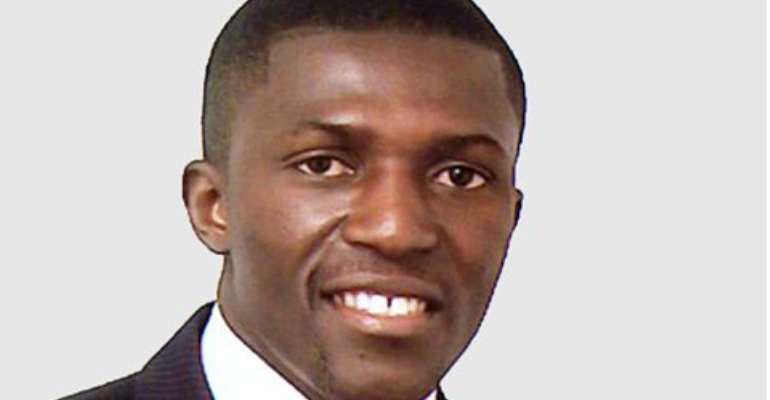 A conference is to be held on May Day in Accra to deliberate on the leadership roles of men as heads of the family, to nurture peaceful and prosperous homes.
Dubbed Man-to-Man Confab, the conference, under the auspices of BN Michael Ministry, would be held on the theme: "I Am The Man," to highlight the sense of confidence, boldness, and self-assertiveness of man, and as head of the home, to provide sustenance for the family.
Speaking at the launch of the conference, the host, Dr Michael Boadi-Nyamekye, Senior Pastor of BN Michael Ministry and the General Overseer of The Maker's House Chapel International (TMHCI), said the conference had been designed to address the specific needs, struggles and difficulties men faced and how to use the Bible as a tool to provide solutions to those challenges.
He stated that even though men were seen to be the "strong arm," they also went through challenges which sometimes left them vulnerable, thereby requiring counselling to strengthen them.
That, he said, was what the conference sought to achieve and that plans were in progress towards making the conference an annual one.
Man-to-Man Conference
The one-day conference is expected to assemble more than 800 men from across the country and all over the world.
Other speakers at the conference are the Founding Director of Fatherhood UK, a leading organisation that promotes fatherhood and Dr Papa Kwesi Nduom, an entrepreneur, businessman, politician and the Chairman of Groupe Nduom, a conglomerate with over 50 companies.
There will also be focus on some pertinent health issues that affect men's health and well-being such as how to identify and manage prostate cancer.
Better men
The founding Director of Fatherhood UK, Dr Charles Buckman, debunked the notion that the conference sought to promote gender inequality.
"We are not out to promote gender inequality to make women feel they are lesser persons than men but we have set out to empower men to be better persons for their wives, sisters and mothers," he added.
He said the conference would be a historic and epic one which would bring transformational change to the nation.
Dr Buckman, therefore, urged all men to participate in the conference, saying that a nation with empowered men would never be broken.