Mahama Must Punish Premature Ministers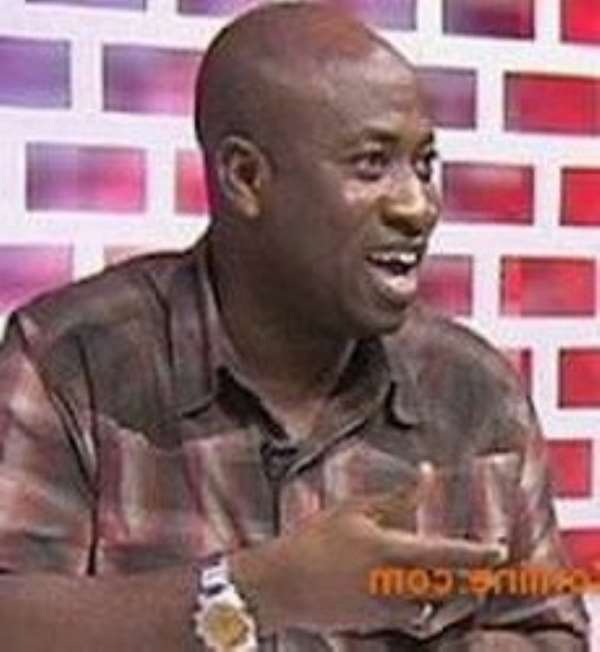 Former National Youth Organiser of the Convention People's Party (CPP), James Kwabena Bomfeh, has called on President John Dramani Mahama not to treat the Deputy Minister of Trade and Industry, Hon. Murtala Mohammed with kid's gloves over some disparaging remarks he reportedly made about Northern Chiefs by sanctioning him appropriately.
Speaking on Kokrokoo on Peace FM, James Kwabena Bomfeh expressed strong disapproval of the comments made by the Deputy Minister and so, appealed to President Mahama to be bold and sack some of his overzealous appointees.
According to him, some government appointees have been misbehaving and punitive measures must be meted out to them irrespective of their position.
President John Mahama, he said, should be 'bold to say No to people. Be bold to let people go. Show that you're not a hostage President.'
He was commenting on the recent shocking revelation by the NDC's Member of Parliament (MP) for Nanton that a cabinet minister in the Mahama-led administration is making frantic efforts to set up a colleague cabinet minister by purchasing a tablet and a mobile phone for a lady friend of the other cabinet minister to enable her secure him nude pictures of his colleague.
Hon. Murtala Mohammed, clearly angered by attempts by some MPs to unseat him, claimed that Northern Chiefs are corruptible and are hypocrites.
He further alleged that his detractors had bribed Chiefs and opinion leaders in the Northern Region with 'filthy, ill-gotten money.' An accusation which has not gone down well with Chiefs, Imams and other opinion leaders in the three regions of Northern Ghana.
Though he has apologized for his harsh public outburst, the ruling party has given indication that the root cause of the minister's actions will be investigated.
James Kwabena Bomfeh believes the beleaguered was tactless and spoke out of anger.
'Anger does not speak sense. Anger has never spoken sense before. That is why the Prophet of sage, Solomon; great wise man said soft answer quietens anger…
'So, my appeal is that getting the opportunity to serve in public office must not be abused. And lastly, I'm a young man less than 40 but I will say this, future Presidents, in choosing Ministers and people into public offices should be mindful of their age," Kwabena Bomfeh said.