Journalist launches project to reach out to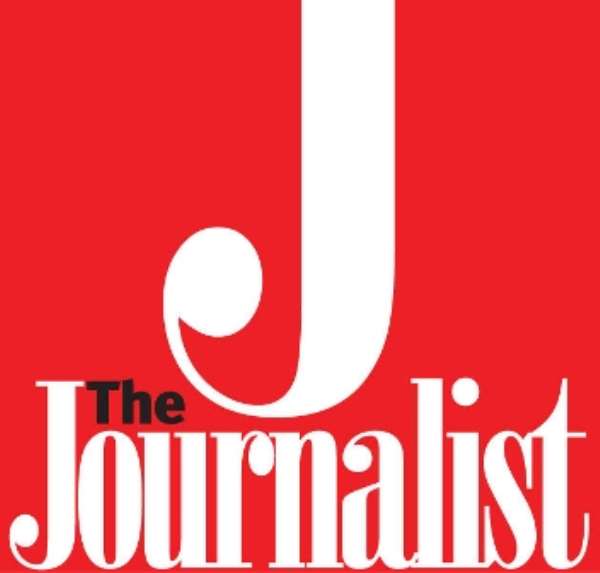 Accra, April 13, GNA - Mrs Hannah Awadzi, a journalist, has launched a project to reach out to mothers with children who have developmental challenges.
The project dubbed: "Project Eyram" seeks to identify mothers with children who have developmental challenges, and show them love, to be encouraged to share their experiences, and get them in contact with non-governmental organizations that are already serving as parental support.
In a statement issued to the Media, Mrs Awadzi, a staff of the Ghana News Agerncy, said such mothers are usually left to be depressed and to solely grapple with the challenges they have on their hands.
"We do not have enough or adequate social support system for such parents, and it can be very traumatic, especially for first time mothers who are faced with such challenges. Many women end up getting divorced because they have such children," she said, adding that children are supposed to be a source of joy to new families, rather than a cause of divorce.
Mrs Awadzi said sometimes society tends to stigmatize such mothers because of their children, and some of the mothers are even intimidated to the point of hiding their children.
"I want to encourage such mothers to be proud of their challenged children, show them all the love that they can, and seek support. These children have special abilities, ' she added.
She disclosed that as part of the project, a book that documents a mother's experience with a special child, and how the society reacts, will be launched.
She further disclosed that the project has a facebook page and a blog projecteyramblogspot.com where mothers can visit to seek information, adding that people can contact Project Eyram on 0503878779
Mrs Awadzi commended an organization like ShareCare Ghana, for being the pacesetter.
GNA