Jailbreaks will continue till thy kingdom come - Police PRO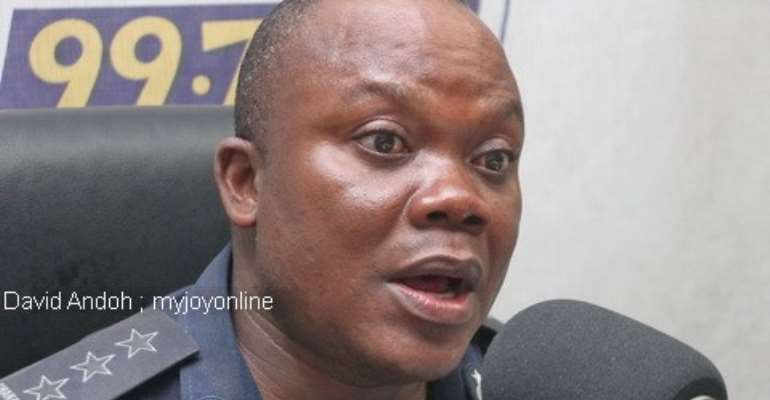 Head of the Public Affairs Directorate of the Ghana Police Service Superintendent Cephas Arthur says the incidents of jailbreaks recorded in the country are nothing new.
According to him, even advanced countries occasionally suffer an attempt by prisoners to escape from jail.
"We shall continue to have jailbreaks till thy kingdom come," he emphasized.
He was speaking on TV3's Midday Live after two suspected criminals on Tuesday escaped from police custody in Tepa in the Ahafo Ano North District of the Ashanti Region.
The two had been in custody for varying offences with one, Ernest Owusu Afram, said to have defrauded 19 persons of GH¢20,000 falsely assuring them of admission at the Tepa Nursing School.
The incident - one of the two previous ones in 2015 - has raised fears among residents with Parliament set to interrogate the Inspector General of Police on the matter.
Superintendent Arthur indicated that inasmuch as the police cannot prevent attempts of jailbreaks, it will try to keep such incidents on the low ebb.