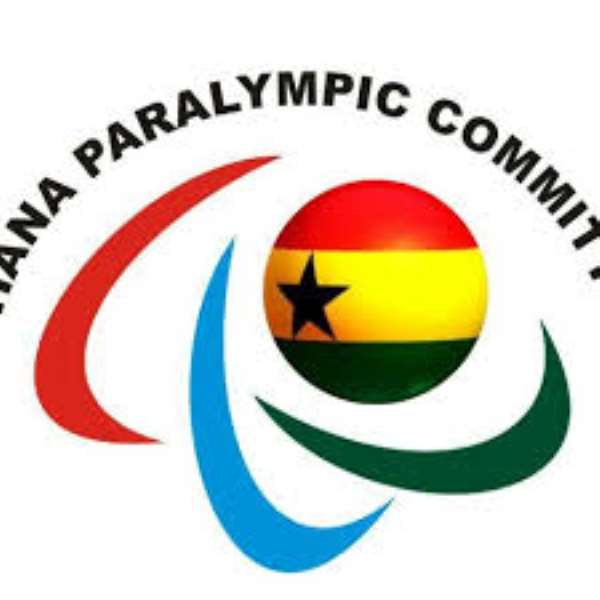 Accra, April 1, GNA - The National Paralympic Committee (NPC), has as part of its strategic plan initiated an outreach programme targeted at various stakeholders in the paralympic sector.
A statement signed by Ignatius Elletey, General Secretary of the NPC said the plan forms part of the activities designed by the newly elected leadership of the committee.
It sad that the leadership of NPC was to meet sports federations developing and promoting para sports as well as non-governmental organisations to seek their views on how to develop the para-sports in Ghana and increase the number of participants at the 2016 Paralympic Games in Brazil.
GNA