Youth Fret Over Teenage Pregnancy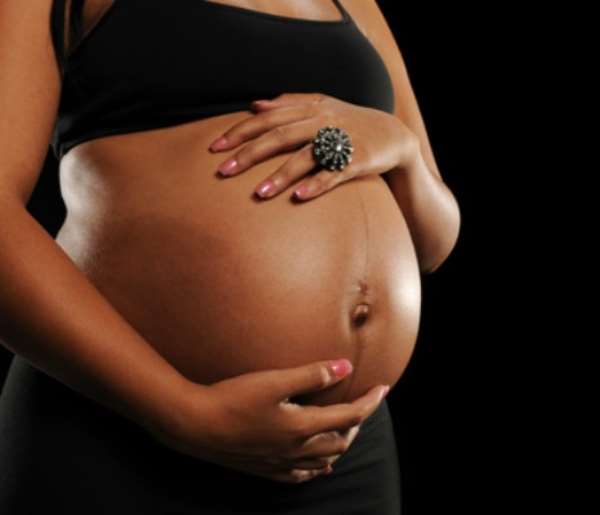 The Youth Advocacy Members of the National Youth Authority (NYA) in the Central Region have expressed concern about the high rate of teenage pregnancy in the region.
In view of that, they have called for an immediate establishment of Counselling and Adolescence Friendly Centres in schools and communities, stressing that these should be equipped with the necessary equipment and resources and headed or manned by professionals.
This, they said, would help reduce the canker which had become a problem for the region and the country at large.
They expressed their concern in a communiqué presented to the Regional Chief Director, Mr Oppong, at the regional co-ordinating council in Cape Coast.
The Former Presiding Member of Komenda-Edina-Eguafo-Abrem (KEEA) Municipality, Salamatu Halidu, made the presentation on behalf of the youth.
The communiqué stressed the need for the NYA to be resourced to promote and inculcate in the youth a sense of patriotism, volunteerism and nationalism through youth camps.
They underscored the need for the Food and Drugs Authority and Pharmaceutical Board to start regulating media advertisements on alcoholic beverages, drugs and sex stimulants as these were destroying the future of the youth.
They commended the United Nations Population Fund Agency (UNFPA) and the regional co-ordinating council for their efforts at providing such a platform for the youth in the region, noting that the youth are the driving force of a country, the spirit of today and the hope of the future.
They appealed for a regulation on health screening for STIs and other diseases by the Ghana Health Service and also called for the engagement of the youth in activities including games and debates on social issues affecting the country.
They therefore urged the regional co-ordinating council to use its good office to help address the issues raised in the communiqué.

From Sarah Afful, Cape Coast
Email:[email protected]