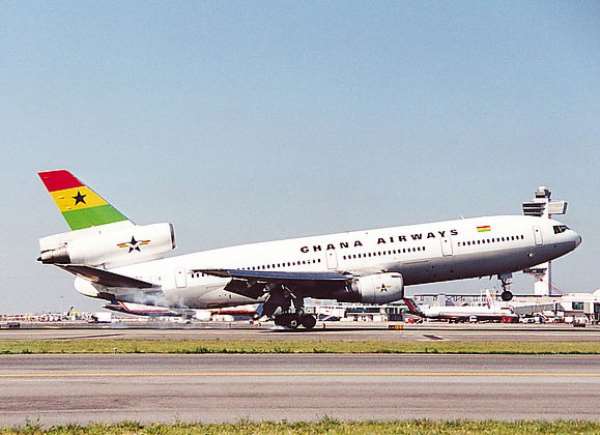 WASHINGTON - Federal transportation officials said Friday they told Ghana's state-run airline to stop selling tickets for flights between the United States and Ghana and to charter planes to fly passengers stranded since the airline's operations were suspended.
In an unprecedented action, Ghana Airways was barred by U.S. officials Tuesday from flying into and out of the United States during an investigation of allegations that it ignored orders to ground unsafe aircraft and flew on an expired license.
Commercial flights remain suspended indefinitely until Transportation Department officials complete their io reach Ghana Airways for comment were unsuccessful.