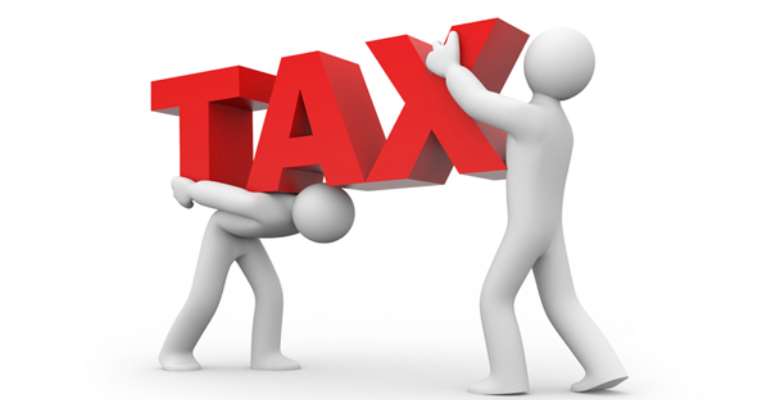 Two out of the three persons arrested for allegedly evading the payment of $263,277 import duties to the Customs Division of the Ghana Revenue Authority (GRA), have been bailed by an Accra circuit court.
They are Mentouf Khan, managing director of Al-Safa International Company Limited and JCA III Kate Kai-Kotey Laryea, revenue officer at James Town warehousing unit of the GRA.
The second accused person, Murtaza Khan, chief executive officer of the same company, was not in court because according to counsel for the accused persons, Yaw Boabeng Asamoah, he (Murtaza) had not been served with any document.
Charges
It is the case of prosecution, led by DSP Abraham Annor, that Mentouf and Murtaza, between January 8, 2012 and February 10, 2014 in Accra, with intention to evade the payment of import duties on imported goods, did remove 30,074 bags (50kgs each) of rice from the Customs Bonded Warehouse at La without paying the appropriate import duties amounting to $263,277.
The prosecution insists that Mentouf, within the same period, corrupted Kotey Laryea in respect of her duties when he paid sums of money, including GH¢500, into her private bank account to influence her conduct to permit Mentouf to remove unaccustomed goods from the warehouse.
As a result, Kotey Laryea is facing charges of abetment of crime, falsification of account and corruption of public officer, while the others have been slapped with the offence of taking unentered goods and corruption of a public officer.
Appearing before the court presided over by Francis Obiri, the accused persons denied any wrongdoing.
Bail
The trial judge accordingly granted the application put in by counsel for the accused persons.
Mr. Obiri admitted Mentouf to bail in the sum of GH¢750,000 with three sureties each earning not less than GH¢1,500.
Mentouf is also to deposit his passport at the registry of the court.
In the case of Kotey Laryea, the court granted her bail in the sum of GH¢20,000 with three sureties, one to be justified.
The trial judge asked Murtaza to be in court at the next adjourned date – February 26, 2015.
DSP Annor said in January 2012, Mentouf and Murtaza imported over 33,000 bags of rice into Ghana from Pakistan.
He said under customs arrangements the consignment was stored in the customs bonded warehouse No. A 61 at La in Accra, awaiting the payment of import duties.
The prosecutor indicated that Mentouf and Murtaza in connivance with Kotey Laryea, smuggled 30,074 bags of the imported rice from the bonded warehouse.
The police officer said Kotey Laryea was paid 10 pesewas on each bag of rice removed from the warehouse.
DSP Annor stated that further investigations revealed that Kotey Laryea made several demands which were paid by Mentouf, including GH¢500 which was deposited in her account.
As a result, the prosecutor said, import duties amounting to $263,277.14 were evaded, adding that the accused persons admitted the offence.
[email protected]
By: Jeffrey De-Graft Johnson