Nigeria vote winner Buhari praises loser's 'statesmanship'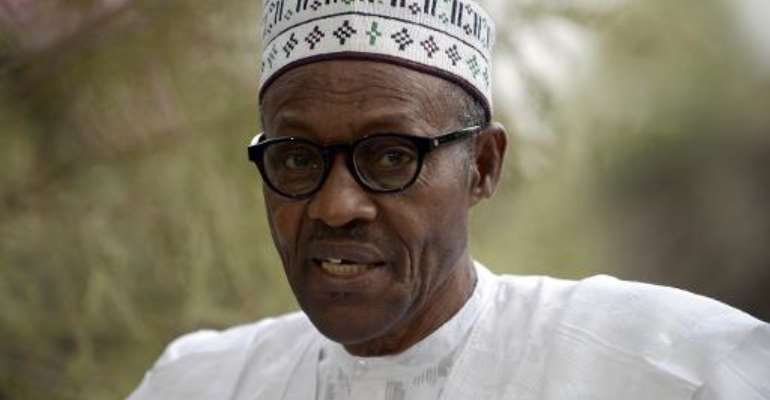 Abuja (AFP) - Nigeria's president-elect Muhammadu Buhari on Wednesday called elections that will lead to the country's first democratic change of power "historic" in a victory speech.
Buhari, a 72-year-old former army general who briefly led Nigeria as a military ruler in the 1980s, said the vote had proved the country's "belief in democracy."
"Our country has now joined the community of nations that have used the ballot box to peacefully change an incumbent president in a free and fair election," he said at the headquarters of his All Progressives Congress party in Nigeria's capital Abuja.
"To me this is indeed historic."
He also praised the "statesmanship" of the country's outgoing leader Goodluck Jonathan for conceding defeat in a vote that saw an incumbent lose for the time in the nation's history.
"At exactly 5:15 pm (Tuesday) President Jonathan called to congratulate me on my victory. For this I want all Nigerians to join me in congratulating and appreciating Mr President for his statesmanship," Buhari said after electoral officials proclaimed him the poll's winner by a margin of 2.57 million votes.
After an often bitter campaign that included highly charged rhetoric on both sides, Buhari said he planned to soon meet with Jonathan of the Peoples Democratic Party to plan the transition.
"He will receive nothing but understanding, cooperation and respect from me and my team," Buhari said.