Power Crisis: We Are Not Being Told The Truth - Expert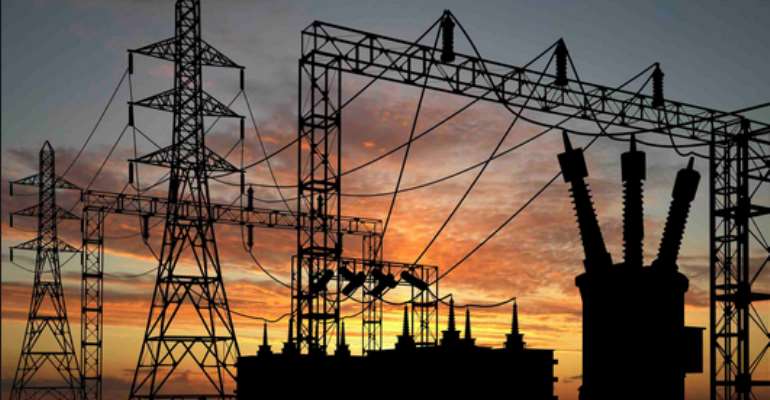 The Director of Operations of the Africa Centre for Energy Policy, Mr Benjamin Boakye, has bemoaned the deterioration in the power crisis currently facing the country.
Speaking on Accra-based Joy FM Monday, Mr Boakye said the power authorities were not telling Ghanaians the truth about the crisis, adding: 'The stories keep changing.'
He questioned why Ghana could not produce the 1900 Megawatts of electricity, which he said was needed to power the country.
According to him, even if Ghana could not secure gas from Nigeria to power the plants, crude oil ought to be bought to power them.
Mr Boakye added that the frequency at which power plants were serviced was also suspicious.
'Every week, every month, we are told they've [the plants] gone for servicing. That cannot be the case,' he said.
He therefore called for a technical audit of the entire power sector to ascertain what the problem really was
Source: Graphic.com.gh