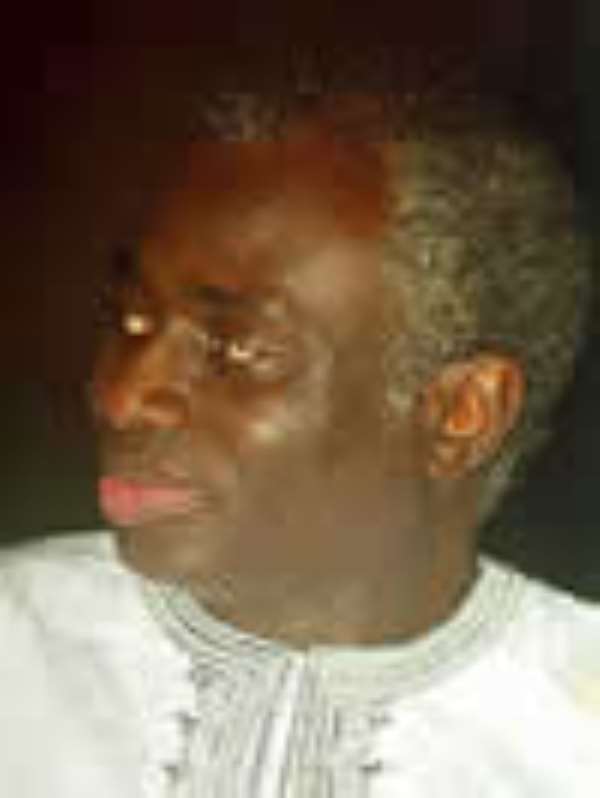 Former GNPC Boss Tsatsu Tsikata has filed a lawsuit at the High Court praying the court to quash certain decisions by the NRC Chairman, Justice Amuah Sakyi.
Mr. Tsikata last week appeared before the commission to cross-examine Justice Aikins who had given evidence with respect to the murder of the three high court judges and a retired military officer during the early days of the PNDC Regime.
Tsikata was however restricted to conduct the cross-examination within 30 minutes.
The reliefs being sought by Tsatsu Tsikata include an order from the court to quash the decision by the Chairman not to grant him access to the original of the handwritten statement of Justice Aikins, the decision to limit the time allowed for him to cross-examine Justice Aikins to 30 minutes and the decision not to extend the cross-examination time beyond 30 minutes amongst others.
Tsikata told JoyNews that he took the action because he believed that the Chairman of the Commission Justice Amuah Sakyi took a unilateral decision, which may not necessarily be those of other commissioners.
Mr. Tsikata further explained that the orders he is seeking are also meant to ensure that the credibility of the Commission is not questioned at the end of the day.
The Former GNPC Boss, who sometime ago challenged the constitutionality of the Fast Track Court but lost upon a legal review, said his legal team carefully studied the Reconciliation Act and concluded that the Chairman of the Commission was not acting within the Act that set up the Commission.
The High Court is expected to hear the case on July 5.