Public sector strike continues to bite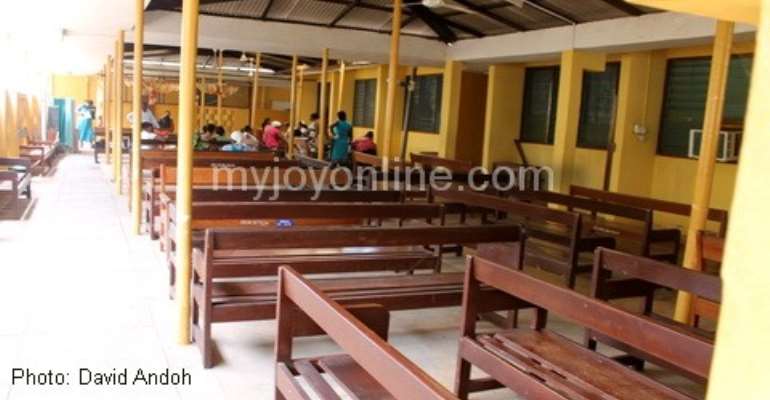 Public sector workers have pushed their strike up a notch, to the detriment of Ghanaians who are in dire need of medical care.
At the West Hospital in Tamale, for instance, patients have been turned away because doctors and health service workers have laid down their tools as public sector workers' strike enters day three.
Twelve public sector groups are fighting government over the operationalisation of their second tier pension scheme.
Government has insisted the strike is illegal and urged further negotiations but that has not happened.
Martina Bugri of Radio Justice told Joy News even though health service workers there began their strike only Thursday, situation at the West Hospital in Tamale is critical.
Patients who have been there since 5am Friday complained that they have not been attended to as at 12pm.
The Tamale Teaching Hospital operationalised the strike on Friday morning, but would attend to emergency cases, Martina reported.
Meanwhile, Joy News' checks at schools in the Ashanti and Northern regions reveal empty classrooms with teachers also withdrawing their services.
In the Upper West region, some public schools in the Wa Municipality have been closed down due to the strike embarked on by their teachers.