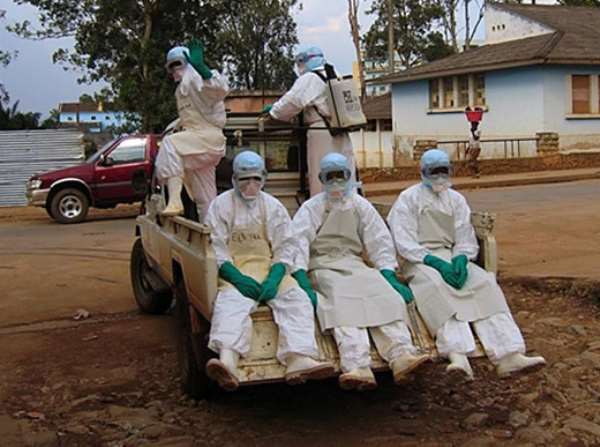 A 45-year-old Guinean national suspected of carrying the Ebola virus has been quarantined at the Ahmadiyya Muslim Hospital at Agona Swedru in the Central region.
The patient whose name was only given as Diallo has been isolated for the past 17 days according to the acting administrator of the hospital, Mr Musa Donkor.
Mr Donkor told Accra based Starr FM that the patient was still being monitored and has not shown any signs of the Ebola virus as of now.
He said the patient reported at the out patient department (OPD) of the hospital and as a precaution, they informed the District Directorate of Health since the patient was a Guinean national and mentioned he had recently traveled to Guinea where the deadly disease was causing havoc.
He said the District Director of Health after examining the patient requested he should be monitored for 21 days even though there were no signs he was carrying the virus.
Source: Daily Graphic.com.gh