Budget for child protection activities in DACF-MP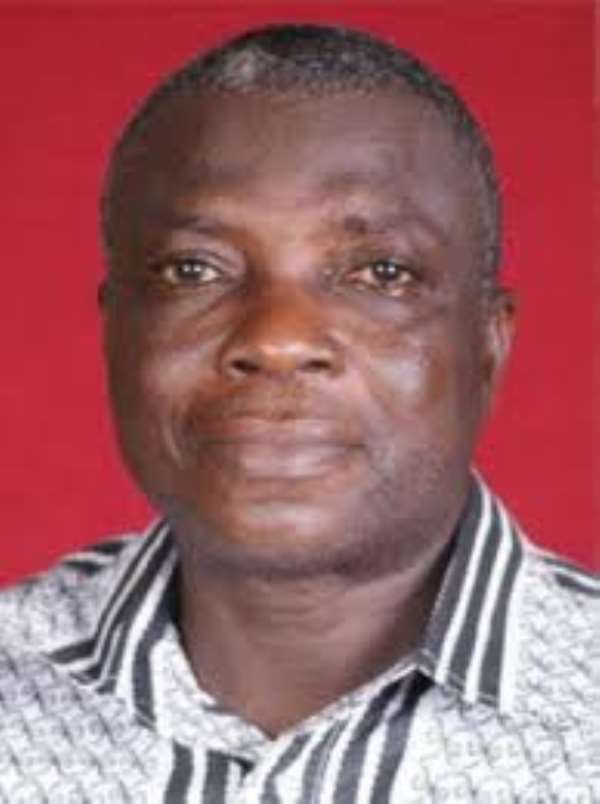 Mr Joseph Amenowode
Asankragwa (W/R),Feb.20, GNA - Mr Joseph Amenowode, Chairman of the Parliamentary Select Committee on Employment, Social Welfare and State Enterprise, has advocated for a per centage of the District Assembly Common Fund (DACF)to be allocated to child protection activities.
He said this step would bridge the gap and sustain project interventions when donor partners complete their implementation plans on child labour activities in the country.
Mr Amenowode said the District Assemblies needed to factor elimination of child labour into their medium term budget to provide support to committee in their monitoring process.
He was speaking at a four-day information sharing meeting to facilitate learning and improve project management towards ensuring efficiency, effectiveness, relevance and sustainability of the project intervention at Asankragwa on Thursday.
He said the International Labour Organization's Cocoa Communities Project had really taught the communities how to identify children at risk to child labour in the area.
The meeting was to provide opportunity for stakeholders involved in the project implementation to share ideas on workable processes, challenges and strategies.
The event is on the theme:" Enhancing Collaboration, Coordination and Sustainability of Child Labour interventions through Effective Information Sharing".
The 44-month project expected to end in August is titled: 'Towards Child Labour Free Cocoa Growing Communities in Cote D'lvoire and Ghana through an integrated area based approach".
He said the strategies used in the implementation of the interventions were having positive impact on the communities with the involvement of traditional leaders.
Mr Emmanuel Kwame Mensah, National Programme Officer, International Labour Organisation, called for resource mobilization to continue the fight against child labour.
He said even though the country had witness significant progress in engaging stakeholders in the implementation of interventions, there was the need to mobilize resources to increase advocacy and awareness on the menace.
GNA