Glo, Expresso Lose Ground On Rivals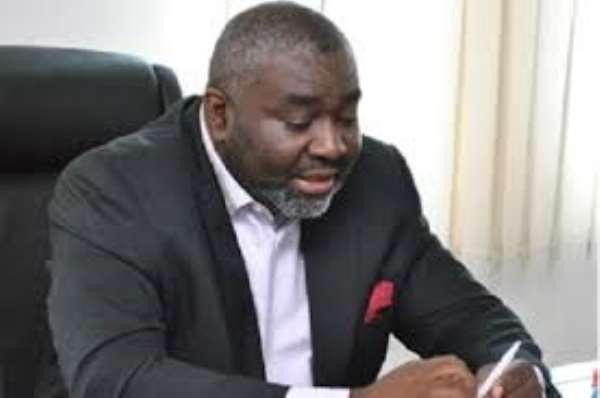 GLO Mobile Ghana and Expresso Ghana closed the year 2013 with massive drop in their subscriber bases while fellow rivals recorded increases.
This is according to the National Communications Authority's monthly Mobile Voice subscription statistics.
According to the telecommunications industry regular, Glo's subscriber base decreased by more than 31 000 subscribers to end December 2013 at about 1,5 million.
Similarly, Expresso's subscriber bases decreased to 133 663 subscribers bringing their market share ending December 2013 to 0.48 percent.
These drops could be blamed on networks' challenges.
The Director General of the NCA, Paarock Vanperccy, noted that MTN, as at the time of data compilation, recorded 12,9 million subscribers, which indicated a  217 853 subscriber increase from November's data of 12,7 million.
Following closely was Vodafone which increased its market share from 21.44 percent in November to 21.58 percent in December 2013.
tiGo also experienced an increase from 4,014,487 in November to 4,021,225 as at the end of December.
Airtel's subscriber base increased from November's 3,33 million to 3,39 million as at the end of that month.
Overall, NCA noted that December showed a general increase from 27,665 million ending November 2013 to more than 28 million in December. ItNewsGhana.com