Earth's Angels Holds Fund Raising To Support Ridge Hospital & Korle-Bu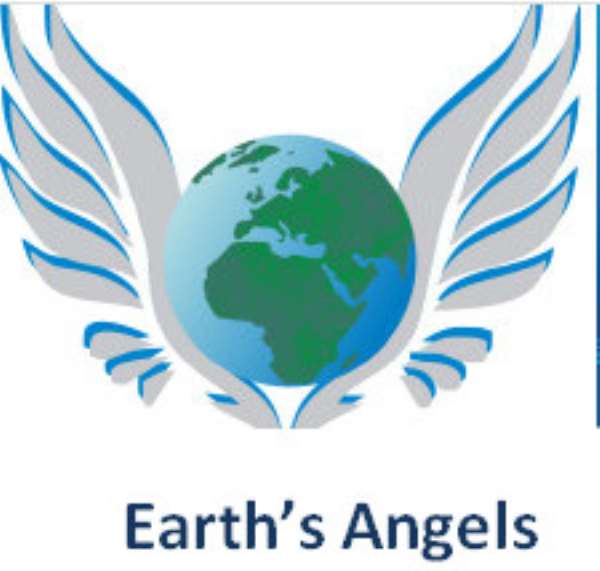 Earth's Angels, a non-profit organization will hold it's inaugural fundraising gala on Sunday 8th June, 2014.
The gala event, which is likely to attract about 150 people, is on the theme: 'Save Moms And Babies In Ghana'.
According to Hanan Aba Waite, Founder and CEO of Earth's Angels, proceeds of the charity event will go to the the neo-natal intensive care unit at the Ridge Hospital in Accra, Ghana.
The event comes off at the Kai-Lin Art Gallery in Atlanta, Georgia from 5:30pm-9:00pm.
The fundraiser will include live entertainment, a variety of hors d'oeuvres, drinks, silent auction and a raffle.
"We are committed to eradicating hunger, fighting poverty, ending maternal and infant mortality, and providing education. We are saving lives by providing medical supplies, food and much more to the Middle East, Africa, and the U.S.A.
...In 2013 we provided medical supplies, food, infant formula, clothing, and so much more to 3 hospitals in Ghana, West Africa. We gave much needed aid to the Neonatal Intensive Care Unit at Ridge hospital and obstetric supplies to the Korle Bu women's ward," Hanan Aba Waite told ModernGhana in an interview from far away Atlanta, Georgia.
She also stated that the organization strives to identify those with the greatest need and work hard to make a positive impact in people's lives.
She said they work tirelessly to provide food, shelter, clothing, and education to those who need it the most.
"As Earth's Angels continues to grow, we will expand our reach across the globe and we will find new and innovative ways to provide the goods and services needed in order to help the less fortunate people of Earth.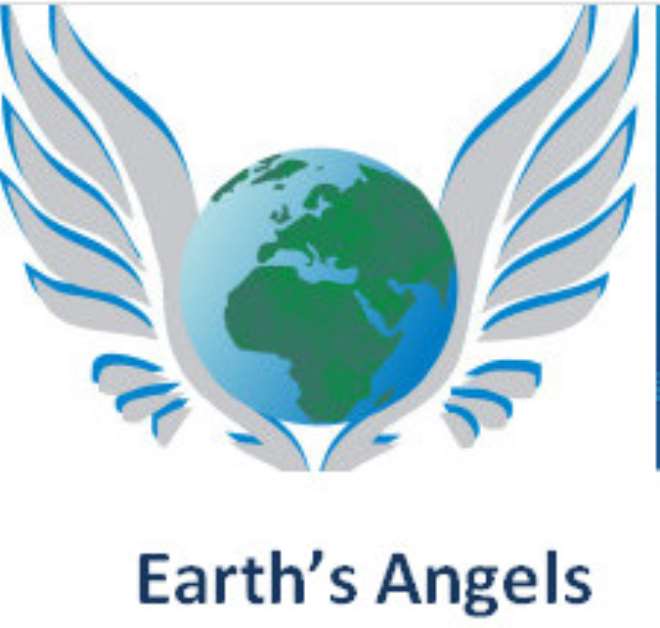 Earth's Angels