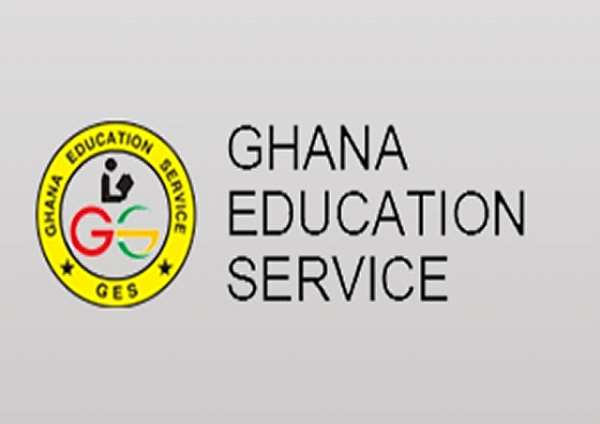 The Public relations officer of the Ghana Education Service (GES), Parker-Allotey says persons found culpable in the placement of unqualified Basic Education Certificate Examination (BECE) students in Senior High Schools across the country, will be sanctioned.
According to the public relations officer, a full scale investigation is being launched in the issue to find out how widespread the inadvertent placement is.
Speaking to JoyNews, Tuesday, Mr. Parker Allotey noted that by the beginning of next term, the GES will be able to implement the decisions of the investigations.
The investigations, the GES public relations officer indicated, was as a result of reports from some schools that some unqualified candidates had been placed in some secondary schools through out the country under the Computerised School Selection and Placement System this year.
Mr. Parker Allotey further said immediately the GES had reports on the issue, it called for a meeting with the leadership of the conference of heads of assisted secondary schools (CHASS to find out how wide scale the problem is.
Meanwhile, the Computerised School Selection and Placement System secretariat has declined comment.