Tribute From Ghana Karate-Do Association To Mr Jude Adu- Amankwah, Former President Of Ghana Karate Association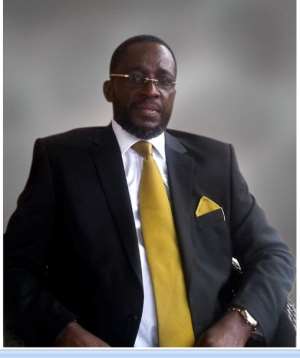 Mr Jude Adu-Amankwah popularly known as "Bundo" in his days at St Augustine's college, Cape Coast was one of the pioneers in Ghana Karate. His contemporaries whom I refer to as the first generation of karatecas were the great Danny Gwira and his brothers Ken, Reggie and Donald, Andre who came from Cote D'ivoire, his own late brother the legend Rev. Pat Adu-Amankwah whom he Jude hailed as the best. Others were Henry Ansah Offei (Sparks), Duke Banson (Degaulle), Hanson Sackey (Abibata) and a few others.
In April 1997 the current Ghana Karate association was inaugurated at the Wangara Hotel Labone. Mr Jude Adu-Amankwah was a founding member together with Francis Fuster the musician, and George Mould as president.
In the year 2005 Jude became the President of the Association, Yoofi Grant as vice, Melvin Brown as technical director and Patrick Anyidoho-Cofie as general secretary.
His era happened to be the best period for Ghana Karate. We took part in almost every Championship that was organised by the African Union or West African Zone. He would sometimes travel with our athletes to these programs.
With his own cash, he opened an account for Ghana Karate at the Ringroad Branch of the International Commercial Bank. And also used his own finances in organising Karate Workshops and Championships. He very often joined us even as the President in our training workshops and was an inspiration to all of us.
Also during his term Ghana made it to the all African Games and won bronze medal in individual Kata. Mr Adu-Amankwah in 2006 was co-opted into the Executive Committee of UFAK Zone 3 due to his experience and respect that he had earned. He ended up solving serious issues that arose especially between our french neighbours. 2009 came and he had to give way to another person and even though he left his position he still contributed his quota.
Now time has come for you to leave us but Ghana Karate will forever remember you for your immense contribution and dedication to our disciplined sport. May the Good Lord keep you safe and the whole of Ghana Karate say Oos! Sensei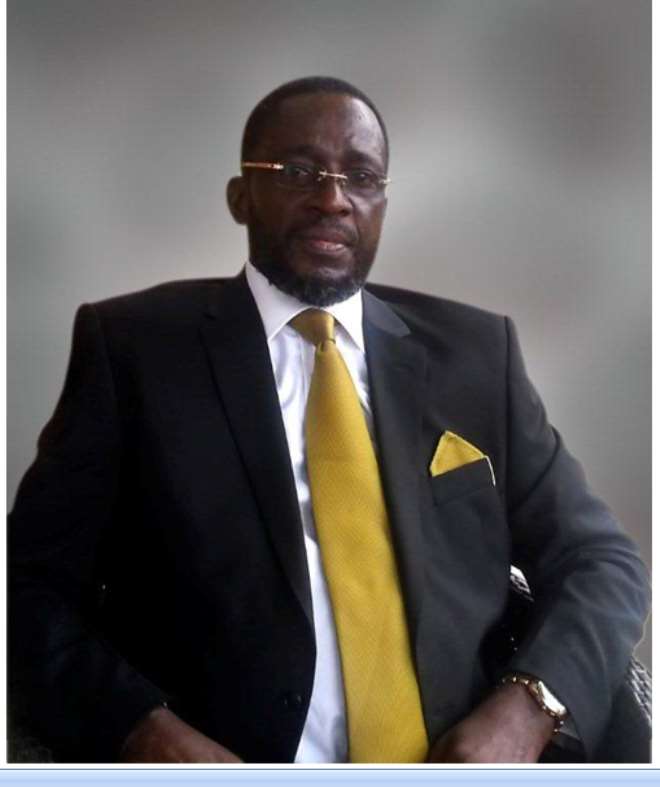 Mr Jude Adu- Amankwah