Eight African writers shortlisted for the 2013 the Golden Baobab Prize for Picture Books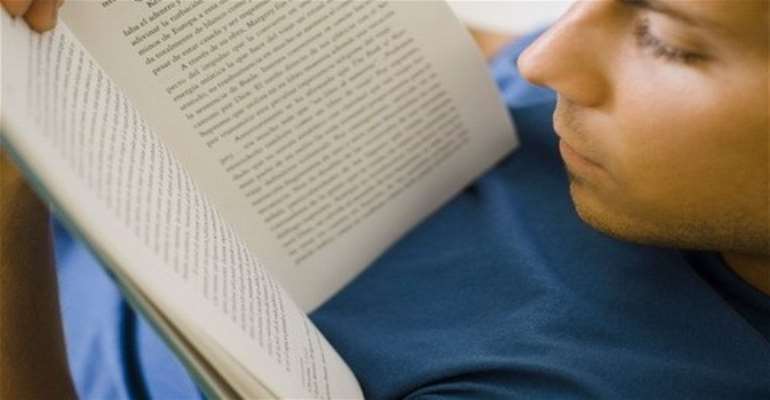 Eight African writers have been shortlisted for this year's 2013 Golden Baobab Prize Picture Books.
The eight including Nigerian Philip Begho, author of the book, The Princess with a Golden Voice, will have to shrug off competition from writers from Kenya, South Africa and Zimbabwe. Another Nigerian writer, Fego Martins Ahia, author of The Little Secret, is in contention for the rising writers category.
108 stories were submitted for this year's competition, out of which 25 were selected and the number scaled down to eight.
Chair of judges for the Picture Book Prize, Zetta Elliott, whose first picture book, Bird, won the Honor Award in Lee and Low Books' New Voices Contest, commented on the shortlist saying, 'I'm very impressed with the range and originality of the stories.
This year's shortlist suggests that there are plenty of emerging authors who take seriously the task of nourishing the imagination of African children.
These stories have magic, mystery, and important lessons about the value of community. They confirm what we already know: Africa's literary landscape is rich and diverse!'
The Golden Baobab Prizes, now in its fifth year, were set up to find the very best writers of African children's literature.
The 8 shortlisted stories are:
The Golden Baobab Prize for Picture Books
The Princess with a Golden Voice by Philip Begho (Nigeria)
The Little Hippo by Liza Esterhuyse (South Africa)
Grandma Mimo's Breakfast by Carol Gachiengo (Kenya)

The Golden Baobab Prize for Early Chapter Books
Seven by Sabina Mutangadura (Zimbabwe)
Rhino by Richard Street (South Africa)
What's going on at 179 Jabulani Street? by Karen Hurt (South Africa)

The Golden Baobab Prize for Rising Writers
The Little Secret by Fego Martins Ahia (Nigeria)
Pieces of Africa by Kanengo Rebecca Diallo (Tanzania)