Attacks in Libya's Benghazi kill two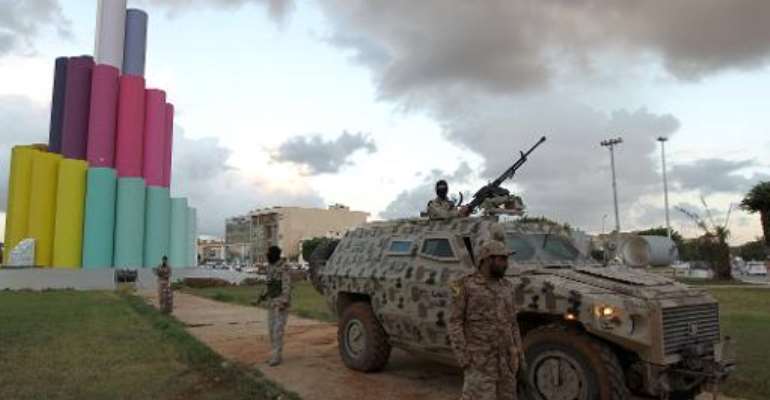 Benghazi (Libya) (AFP) - Two attacks in Libya's Benghazi Thursday killed an air force chaplain and a former police officer, a security official said, the latest in a wave of violence targeting soldiers and police.
Sheikh Muftah al-Fitouri, who preached at the city's Benina air base, was killed when an explosive device attached underneath his car detonated on Thursday morning, the official said.
In Benghazi's Al-Lithi area, gunmen also shot dead Omar al-Orfi, who served in now slain dictator Moamer Kadhafi's internal security agency, the source added.
A spate of attacks on security personnel and other officials who served under Kadhafi has rocked Benghazi since his overthrow in 2011.
The central government in Tripoli has struggled to control former rebel militias that dominate the eastern city.