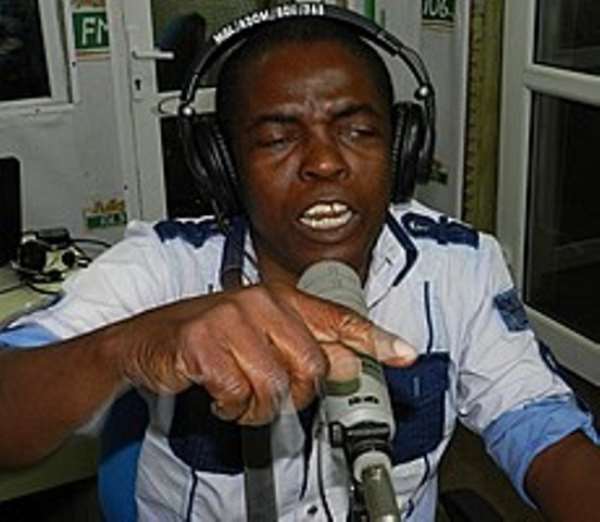 The Managing Editor of the Insight newspaper, Mr Kwesi Pratt Jnr., has responded animatedly to those calling on him to use his Committee for Joint Action (CJA) to lead demonstrations against recent utility tariff increases in the country.
Speaking on Accra-based Peace FM Friday, Mr Pratt said he was not obliged to lead any demonstration, as he was not the only Ghanaian living in the country.
He said anybody with legs to walk and arms to carry placards could embark on demonstrations, if they felt strongly about happenings in the country.
Moreover, Mr Pratt said age was not on his side.
According to him, being over 60 years means he is in the 'extra time' of his life, considering that the average life expectancy of Ghanaian males is about 58. The official life expectancy of Ghanaian males is 62.
Mr Pratt said: 'Whether we like it or not in the next 10 to 15 years, I will die.'
He ended by saying, 'Those sitting in their houses, thinking that I'm the only one to go on demonstrations to save them, should intensify their efforts.'
Pratt, and the Committee for Joint Action which he co-founded, had led several demonstrations in the past against what the group thought were injustices but is no longer as active.
His critics have often attributed the lull to an alleged soft spot for the governing party, an accusation he has often denied.
Graphic.com.gh/Ghana