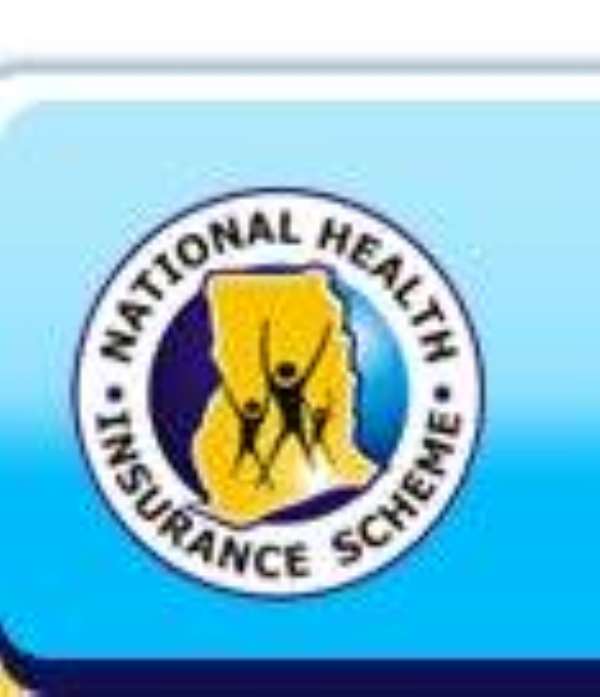 NHISlogo
Accra, Sept. 28, GNA - Professor Irene Agyepong Amarteyfio, Chairperson of the School of Public Health, University of Ghana, said the country needed a clear vision to maintain the National Health Insurance Scheme (NHIS).
She said there was the need to think, plan and implement strategies to ensure its sustainability as all major public reforms involved political and technical considerations.
Prof. Amarteyfio was speaking at a lecture to mark the 10th Anniversary of the NHIS in Accra on the theme: 'NHIS at 10, Where Have We Come From, What Have We Learned and Where Are We Going?'
Prof Amarteyfio said during the pre-independence era, payment for health services was mostly through cash though there were some public financing mainly for expatriate civil servants.
She said after independence, the First Republican Government tried to attain universal access to comprehensive health services with an approach to financing public sector funded health services through tax.
Prof Amarteyfio said in 2004, the NHIS financing took 2.5% of Value Added Tax, 2.5% from the Social Security and National Insurance Trust, out of pocket premiums and pooled fund from the National Health Insurance Fund.
She said currently active membership of the scheme is about 40% but almost 90% of Ghanaians have been insured and that there was a positive perception of quality of care which was associated with enrolment and utilization.
Prof Amarteyfio said to ensure effective health insurance fund, there was the need to eliminate any leakages and inefficiencies that may reduce the size of the current fund, provide payment arrangements and the trade-offs between efficiency, quality and equity, and raise money to increase the current NHIF pool of funds.
She said to stimulate voluntary enrolment of the poor, policy-makers should consider perceptions relating to the scheme as they had the strongest influence on decisions to enroll and remain with the scheme so as to get value for money.
There was also the need to improve NHIS card production and distribution, build trust in scheme management and improve targeting of the poor, she said.
GNA