Parties Must Stop Using 'No Justice No Peace' Mantra - Dr. Akwettey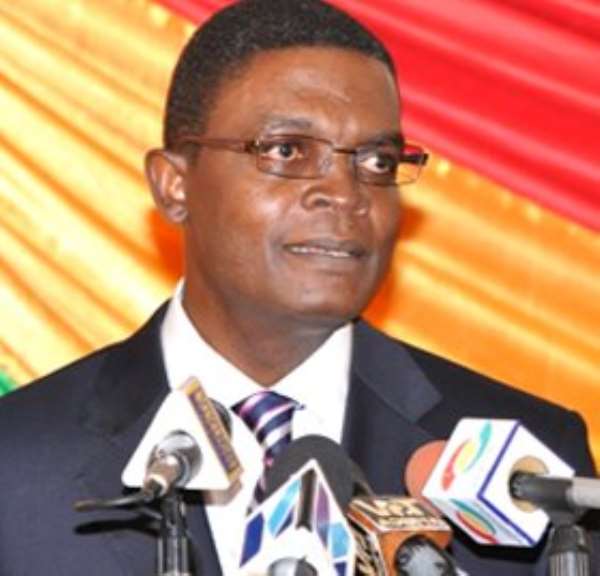 Dr. Emmanuel Akwetey
The Executive Secretary of the Institute for Democratic Governance (IDEG), Dr. Emmanuel Akwettey has warned parties in the election petition to stop using the 'No Justice No Peace' mantra. 
'We should refrain from 'No Justice No Peace' as democrats… This 'No Justice No Peace' is not right. In democratic theory, you go to court as a process of seeking justice. And you accept the rule that judges will make decisions because they are qualified and have the right to do so based on your evidence and their knowledge of the law and the interpretations they make.'
Speaking at a peace forum organized by the William Ofori Atta Heritage in Accra, Dr. Akwettey said that posturing of the parties on the outcome of the Supreme Court hearing will not augur well for the nation's democratic credentials.
He indicated that not all decisions made by a judge will be in one's favour 'but you cannot say that because you don't like their decisions it's not justice. What you rather do is that is interpreted and that gives a sense of injustice, you would move to change the law.'
Dr. Akwettey stated that Ghanaians cannot choose violence and democracy 'at the same time. You have to choose between them and once you choose peace, then democracy will require that you talk about the problems and the issues.'
Source: Citifmonline