Use Eid-El-Fitr Season To Build Brotherhood, Rivers State PDP Urges Muslims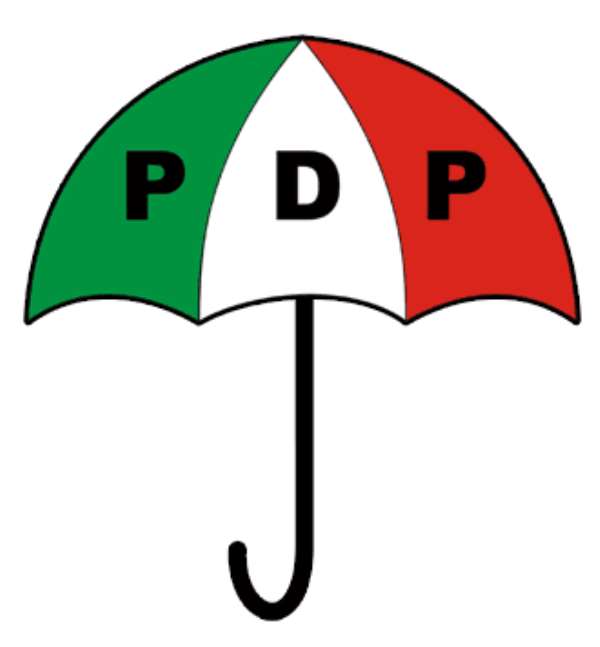 The Rivers State Chapter of the Peoples Democratic Party has urged all Muslims to use the Eid El Fitr season to build a greater bond of brotherhood amongst all Nigerians so that the nation can be a happier place and claim its right of place in the world.
"If all Muslims and Christians in Nigeria can rededicate themselves towards the objective of mutual co-existence, then the sky will be our limit", he said
In a statement issued by the State Party Chairman, Bro Felix Obuah, through his Special Adviser on Media, Jerry Needam, the Party rejoices with all Muslim faithful and congratulates them as they observe the Eid-El-Fitr festival.
He also used the opportunity to call on them to pray for the peace and unity of the state and the nation.
While urging them to avoid violence during the celebration, the Chairman called for prayers for our leaders at all levels. According to him, our nation is at a critical stage of development and our leaders need to imbibe the spirit of tolerance to rise above our pluralities.
"It is our belief that you will all use this special occasion to reflect on the need for us as fellow countrymen and women to offer support to the Federal Government and all other tiers of government in the processes leading to the success of our democratic governance," he added.
Happy Eid-El-Fitr. Barka De Sallah!
Signed
Jerry Needam
SA on Media to
State PDP Chairman