W/R Police prepare for possible violence after SC ruling; cautions trouble makers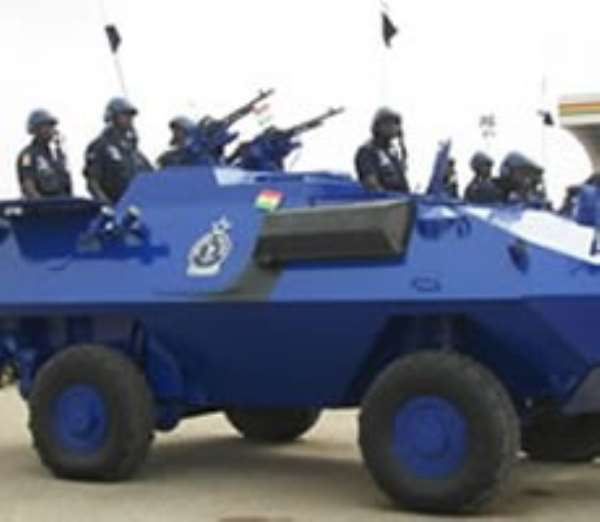 Police in the Western Region have assured residents it is ready to protect the nation from any violence after the Supreme Court ruling.
Western Regional Police Commander, DCOP Kofi Boakye, gave the assurance at a meeting with political party heads and other stakeholders in the region.
"The law is in the bossom of the Judges so whatever judgment they give is what is right for Ghanaians", DCOP Boakye said.
He said the Police will not condone any acts of violence in the region and warned trouble makers they [Police] are "poised to enforce the ruling of the Supreme Court Judges no matter the cost".
Francis Wajah of Radio Maxx reports that representatives of the National Commission for Civic Education (NCCE), Network for the Council of Churches, religious leaders, officials of the Ghana Private Road Transport Union (GPRTU) and the Trades Union Congress (TUC) were also present at the peace forum.
Francis said political party representatives from the ruling National Democratic Congress (NDC) and the New Patriotic Party (NPP) also re-affirmed their commitment to peace.
Meanwhile, the NCCE is undertaking a nationwide programme to educate the youth not to engage in act that would disturb the peace when the Supreme Court gives it judgment on the election petition.
In one such event in the Agona East district of the Western region an official of the NCCE, Neenyi Kofi Tagoe, appealed to political parties not to organise events to challenge the ruling of the Court.