NDC's delay in filing address not a strategy - Lawyer Adawudu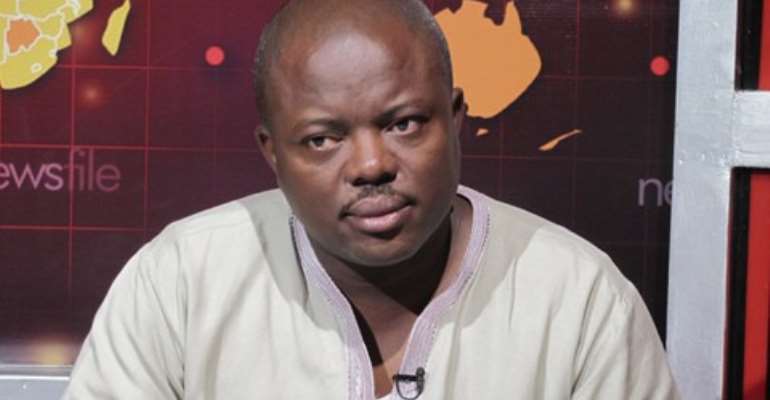 Spokesperson for the legal team of third respondents in the ongoing election petition hearing, Victor Kojogah Adawudu has denied rumours suggesting that, the National Democratic Congress deliberately delayed filing of their address, to give them an advantage over what others have written.
Mr. Adawudu said the delay was not for strategic purposes adding, it was the result of administrative lapses on their part, which needed to be corrected.
He stated on Badwam on Adom TV Wednesday that, the court was informed about the delay on Tuesday although his team was hopeful, the address could be presented before the deadline elapsed.
They are ready to file their address today, he assured.
All parties in the Election Petition case; respondents and petitioners were ordered by the Supreme Court to present their final addresses to the court by Tuesday, July 30, 2013.
The address - a summary of evidence presented to the Supreme Court throughout the hearing of the case - is also to state reasons why the about 4million votes cast in the 2012 presidential election, should be or not be annulled.

Mr. Adawudu explained, the court will today give direction as to how they present the address after which the judges will have fifteen days to rule on the case.
Flagbearer for the New Patriotic Party in the 2012 elections; Nana Akufo-Addo, his running-mate; Dr. Mamudu Bawumia and party Chairman; Jacob Otanka Obetsebi-Lamptey have petitioned the Supreme Court, challenging the declaration of John Dramani Mahama as winner by the Electoral Commission.
Meanwhile, a Deputy Communications Director of the NPP, John Boadu has called on the judges to deal ruthlessly with the delay.
According to him, the delay amounted to flouting the rule set for the presentation of addresses.