Upper West Police command organize WASSA for personnel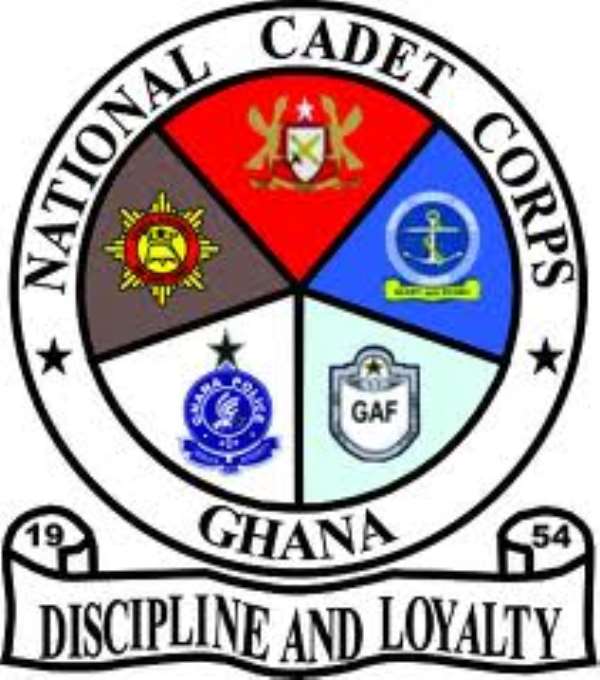 Security Agencies
57716
Wa, March 16 GNA - The Upper West Regional Police Command has held its annual get -together (WASSA) for personnel of the service with a call on government to construct a new Regional Headquarters for the Region.
The annual celebration affords the Police personnel the opportunity to meet and refresh themselves on the previous year's activities and to make projections for the future.
This year's celebration which was held at the forecourt of the Regional Police Headquarters in Wa, saw personnel from the Police, Immigration, Military, GRA, Prisons, BNI and the media attending.
DCOP Kofi Danso Adei Akyeampong, the Regional Commander of Police, said the structures which were constructed many years ago for the Wa District, later became a Divisional Headquarters and now Regional headquarters.
Mr Akyeampong said accommodation for personnel of the Police Service in the Municipality remained their main challenge since they owned only one storey building in the Municipality.
He said due to the shortage of accommodation for personnel, some were forced to rent their own rooms in houses which lacked toilet and kitchen facilities and at very high cost.
Touching on the crime situation in the Region for 2012, Mr Akyeampong said robbery and rape cases were on the increase while cases of murder, defilement, stealing and assault were decreasing.
He said the Police Service in the Region was able to chalk some success in the past year with most suspects of armed robbery and drug trafficking been arrested and remanded into prison custody.
Five people who allegedly attacked the former Regional Minister, Hon Alhaji Amin Sulemana were among suspected criminals arrested and remanded in prison custody.
As part of measures being taken to control criminal activities in the region snap checks had been instituted from 7:00 pm to 5:00 am daily, he said. 
Mr Akyeampong said the Police attributed all the success it had chalked in 2012 to teamwork, collaboration, cooperation and discipline among the service men and women.
He thanked their sister security agencies namely, the Military, BNI, Prisons, Fire, Immigration, and Customs service and the media for the support they received from them during the year.
GNA