Troops target Islamists hiding on Mali island: military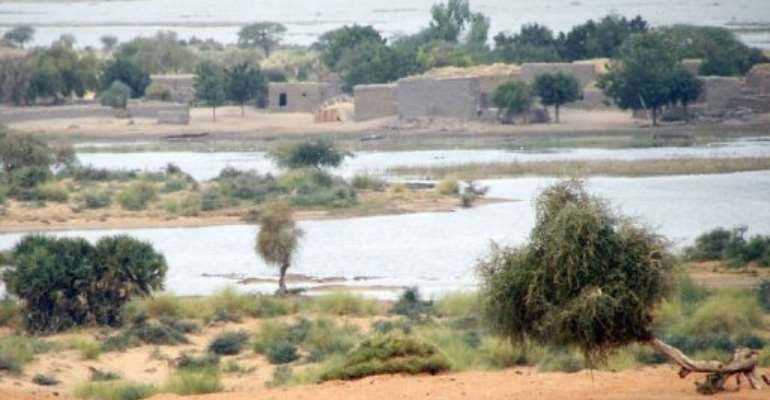 GAO, Mali (AFP) - French and Malian troops launched an operation Thursday in the village of Kadji, northern Mali, where Islamists are hiding out on an island in the Niger river, a military source told AFP.
"A big operation is under way on the island of Kadji," said a Mali senior officer, who asked not to be named.
Malian special forces landed on the island early Thursday afternoon, while French soldiers took position on the banks of the Niger river across from the island.
An AFP photographer had spotted two boats leaving Gao, the largest city in northern Mali, towards Kadji around midday with about 15 men dressed in black.
Hours later, another AFP journalist saw a dozen military vehicles full of soldiers, including Nigerian troops, leaving Gao in the direction of Kadji.
Kadji is a village of about 6,000 people some 10 kilometres (six miles) south of Gao. They include several hundred followers of an Islamic fundamentalist movement called Ansar Sunna (Faithful to God's Word).
Locals told AFP two weeks ago that members of the armed group MUJAO (Movement for Oneness and Jihad in West Africa) took refuge on the island after the arrival of French and Malian troops in Gao on January 26.
MUJAO is one of three armed Islamist groups that seized Mali's vast desert north for 10 months before a French-led military campaign launched on January 11 forced them from towns under their control.