Catholic Cathedral for Bolgatanga on course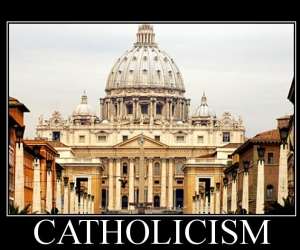 Catholic pix.jpeg
Bolgatanga, Feb 25, GNA - The Sacred Heart Cathedral in Bolgatanga has spent   GH¢ 2,700,000 on a new cathedral it started in 2003 Monsignor Roger Abotiyuure has said.
Monsignor Abotiyuure, who is responsible for soliciting for funds for the project, said the first and second phases of the building had been done but the third phase of the project was still enormous and needed a lot of funds.
Monsignor Abotiyuure expressed his appreciation to both parishioners and non Catholics for bringing the 13- year old project to roofing level.
He said the total income received  from 2003 to 2012 were donations  from America, Canada, Europe, individuals, Frafra Musicians and the highest donations from parishioners.
Other works yet to be done include the fixing of beams, roofing gutters, roofing pillars and roofing beams which required wood, iron rods, chippings, iron plate and cement.
Monsignor Abotiyuure said GH¢ 280,210.00 was needed  for 2013 and that the fourth phase would need roofing sheets, sand, cement iron rods and called on parishioners to continue to pray for the success of the project.
GNA