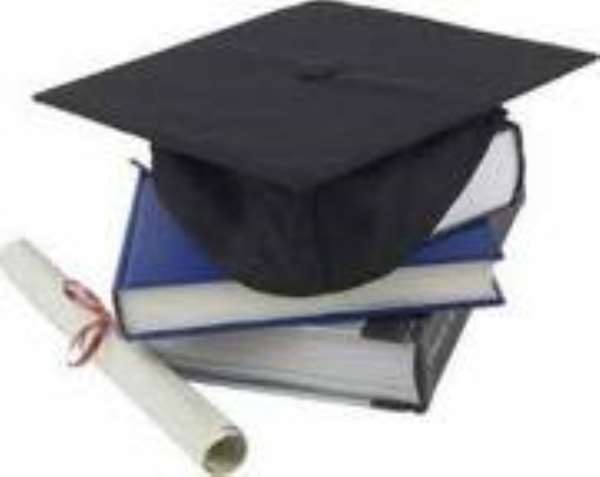 education
Accra, Feb. 25, GNA - Madam Ruby Yap, a Voluntary Service Overseas (VSO) worker in Wa has stated that Parent Teacher Associations and School Management Committees (PTAs/SMCs are the bedrocks for a successful education in Ghana.
She said the non-functioning of many PTAs and SMCs, especially in rural schools, had contributed immensely to Ghana's abysmal performance in the education system in recent times.
Madam Yap, a VSO representative at the Wa Municipal Parent Teacher Association and School Management Committees (PTA/SMC) Coalition, told the Ghana News Agency in an interview that vibrant PTAs/SMCs serve as checks and balances in the education sector.
They also serve as mobilisers in the communities and act as auditors to school finances as well as helping to reduce malpractices; encourage teaching and learning and more importantly, act as agenda setters for the progress of education.
'Ghana's educational challenges can be cured if there are active and committed PTAs/SMCs in place to complement government's efforts' Madam Yap pointed out.
She appealed to government and the education ministry to take interest in the organisation of vibrant PTAs and SMCs in all schools throughout the country to help push government educational policies and programmes forward.
Madam Yap also called for the provision of computers to schools right from the primary level to Junior High Schools, to prepare the students for Senior High education.
She noted that Ghana was lagging behind in the area of Information and Communication Technology (ICT) education in the West African Sub region, which would affect graduates at the job market as well as Ghana's development.
Madam Yap explained that any education without ICT was an unproductive one which would not stand the test of time.
 
  GNA